Q&A: Hunter Pfaff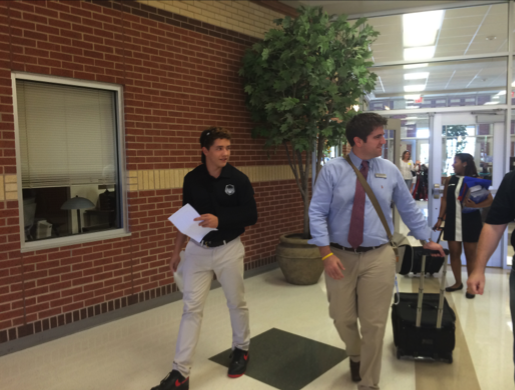 Senior running back Hunter Pfaff is out until the start of district play after suffering a shoulder injury from the Leopard's season opening loss at Mansfield Legacy. Being looked at as one of the team's leading threats on offense, Pfaff is doing what he can to support the team.
The Red Ledger's Darby Blaylock caught up with Pfaff to get his thoughts on Friday's game.
The Red Ledger: What happened to your shoulder?
Pfaff: "I dislocated it and then I tore my labrum"
The Red Ledger: How did it happen?
Pfaff:  "I was running and a guy hit me under my shoulder pad and popped it out"
The Red Ledger: When will you be back?
Pfaff:  "District so like 3 weeks."
The Red Ledger: How do you think your absence will affect the team?
Pfaff:  "I have trust in Nick to fill in for me and do a good job. I guess just keeping everyone composed and under control in the game whenever tough situation arise."
The Red Ledger: How does losing the first 2 games affect the team and how you play?
Pfaff:  "Obviously this isn't how we wanted to start our season but our game plan doesn't change. We trust in our teammates 100 percent to do their jobs."
The Red Ledger: Has the game plan changed from last week to this week?
Pfaff:  "It changes every week"
The Red Ledger: What is the game plan?
Pfaff:  "Sorry I can't tell you that, it's classified."
About the Contributors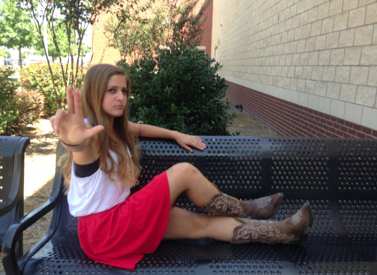 Darby Blaylock, Staff Reporter
Greetings children. My name is Darby Darton Blaylock. I am 17 years old. I have been apart of the newspaper staff for 6 years now. I enjoy it for the...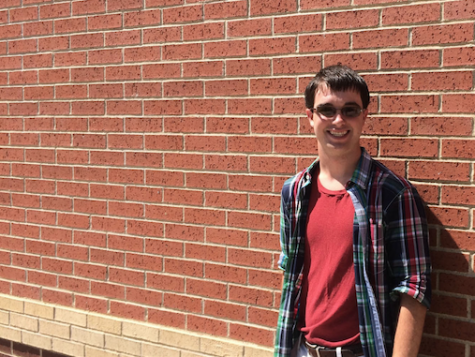 Stu Mair, Photo Editor
Stu Mair has been taking pictures of things for years, but has only been on The Red Ledger's staff for a year. Now the editor of the photo department,...