Photo Essay: Football Home Opener
Alexa Mapes, Staff Photographer/ Reporter
September 7, 2014
The Leopard football team lost their home opener against Frisco Wakeland 56-42. Here are some pictures from the game:
About the Writer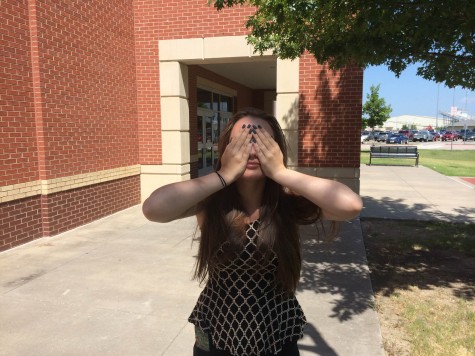 Alexa Mapes, Staff Reporter
Alexa / Lexa Mapes is senior who will fall asleep in the most inappropriate of places—including the Coliseum in Rome. In a Hard Rock Café in Paris,...