Sells seeks scholarship opportunity
Spring football is over and fall practice doesn't begin until August, but for sophomore quarterback Bowman Sells, the work will continue this summer – a prime evaluation for college recruits trying to to earn a scholarship from a Division One university
"He's handling the pressure well," offensive coordinator Ryan Priem said. "There's not much to it, you just have to come out and play and either the scouts like what they see or they don't."
Sells suffered a broken collarbone three games into his sophomore year and missed the rest of the regular season before returning for the team's second round playoff loss.
"The scouts really like the way Bowman plays and believe that he handles the pressure of being recruited very well," former head coach Matt Green said. "As long as he stays healthy and builds upon his immense talent he should face no problem garnering attention from major football programs around the country."
While Sells may be the star of the spring, other players are benefitting from the attention he is receiving.
"I plan on taking advantage of the attention Bowman is getting and using it to show scouts I can play," sophomore wide receiver Aaron Fuller said.
With spring ball behind them, Sells and the Leopard football team will head into the 2014 season with high expectations.
"I believe that I showed the scouts enough that they are interested in me," Sells said. "Now I need to focus on helping the team win games next season."
About the Contributors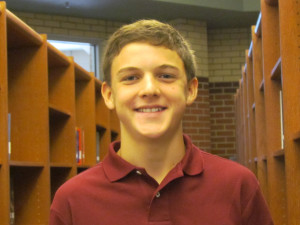 Ben Carder, Staff Reporter
Ben carder plays football at Lovejoy High School. He spends his free time playing fantasy football, eating, and playing Xbox. If Ben could be anything,...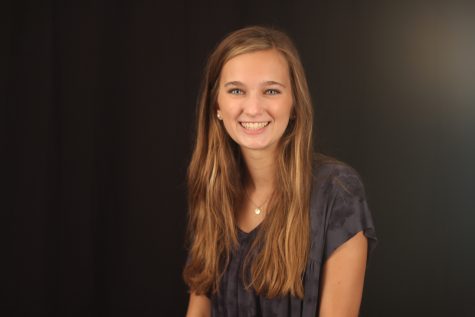 Jillian Sanders, Editor-in-Chief
Jillian Sanders is a senior, 18 years old, and a lover of many things. She loves writing, playing the piano, reading, being outside, Younglife, and choir....