Kahoot creates creative learning environment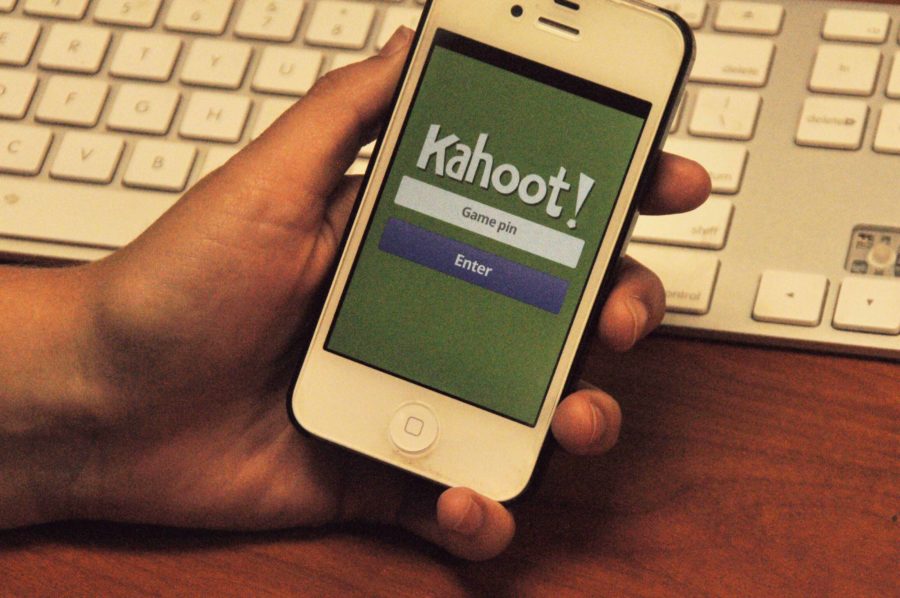 The theme music to Kahoot is heard throughout the school as numerous teachers embrace the game-based learning and response classroom system that got its start on campus courtesy of social media.
"One of my friends who's a teacher in another district posted something on Facebook about it and I happened to see it and looked into it and tried it," psychology teacher Elyse Hall said. "I have  told all the social studies teachers about it and some of them have started using it."
The trend has definitely caught on.
"I started using it because I saw Mrs. Hall and Mrs. Lewis using it, and I thought it was a good idea," WHAP Teacher Kevin Finn said.
Designed as an alternative learning system, teachers create their own quizzes, surveys and polls that form the basis of a game played on mobile devices.
"What I like the most about it is that its really easy to put together and my students like loved it a whole lot, way more than I expected," Hall said. "They got really into it."
For students, it's a new way to get class content in a way that let's them see where they stand.
"I liked it because it put learning in a game, and I got to compete against other students," sophomore Elizabeth Britton said. "I also got to know where I am compared against everyone else, I also liked the technology aspect of it."
About the Contributors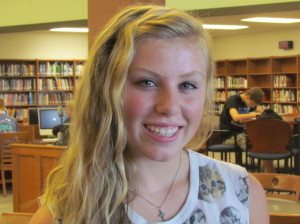 Alyson Sudak, Staff Reporter
Alyson Sudak is a sophomore who spends her time cheerleading, running track, and reading majestical amounts of books. She enjoys flying through the air...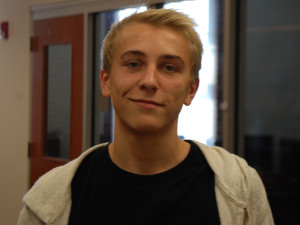 Hunter Miller, Photographer
Hunter Miller can be described as a sophomore with a purpose.  Yes, he can be easy to spot from across the room thanks to his white stylish hair, feel...