Coaching carousel continues
With the possibility of a new head football coach being named later this week, the number of coaching vacancies is slowly dwindling. Here's an updated list of the known head coaches leaving and their replacement:
Sport                        2013-2014 Coach                             2014-2015 Coach
Football                     Matt Green                                           Ryan Cox
Girl's Soccer             Jeff Kear                                               TBD
Boy's Soccer             Bryan Jennings                                 TBD
Volleyball                 Ryan Mitchell                                    Jason Nicholson
Girl's Track             Stefanie Langhenning                    Logan Kelly
Softball                    Amanda Douglas                              TBD
Girl's Basketball   Lisa Branch                                      Lance Boxell
About the Writer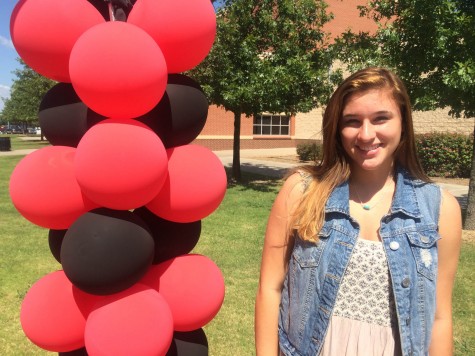 Michelle Stoddart, Managing Editor
Michelle is a junior who is deeply involved in activities both in the school and out of the school. As Captain of Extemporaneous speaking for the Debate...