Bond propositions pass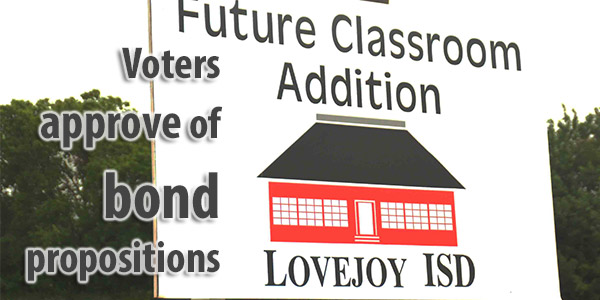 The second time was a charm for the school district as both bond propositions passed, meaning the district will have the necessary financing to make improvements and additions throughout the district. Presented as one $75 million bond in November 2013, voters rejected that measure by 21 votes. However, it was a different outcome in the May 10 election as both propositions passed by hundreds of votes.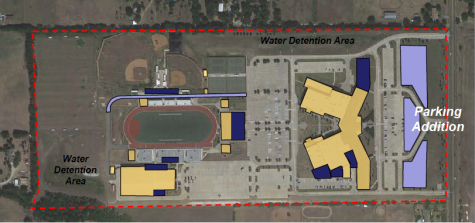 Proposition 1:
For            2140
Against     1626
Proposition 2:
For            2017
Against     1750
In addition to the bond propositions, two positions with the Board of Trustees were on the ballot with both incumbents re-elected.
Position 4:
Julie James      1986
Tom Redman       1300
Position 5:
Matt Gournay            2229
Axel de la Soujeole       926
From an extension of B-Hall to an above ground training pool, the anticipated expansions are numerous and require extensive planning.
"Now that the bond has passed, the administration will move into the develop of a timeline and begin design and development work that must be completed prior to the creation of construction documents," district superintendent Ted Moore said.