Student council teams up with the Red Cross for blood drive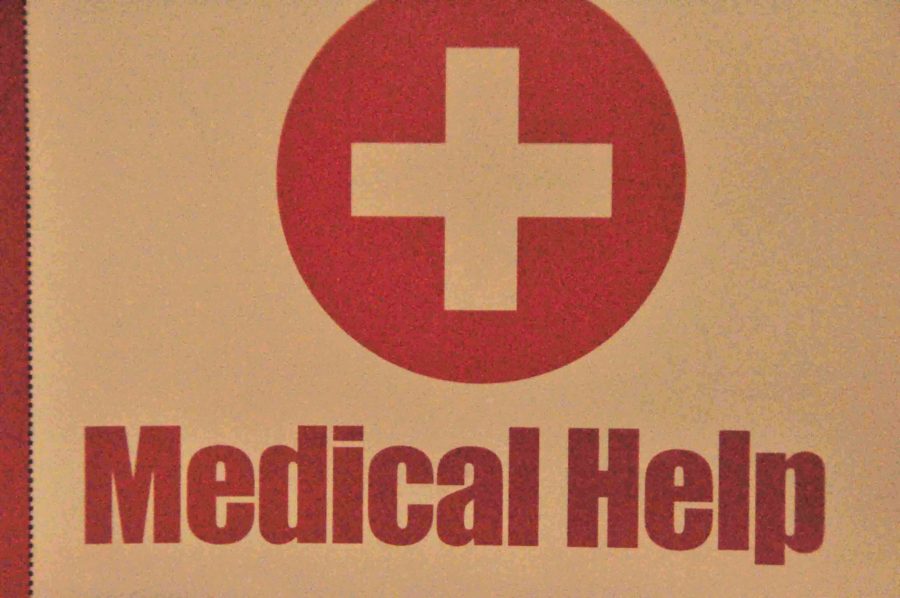 Student council is out for blood and they hope to get as much as possible as they host a blood drive on May 16 in the auxiliary gym.
"The overall purpose of having a blood drive is that it helps first of all save lives, obviously," student council sponsor Tami Parker said. "One donated pint of blood can save three peoples' lives. Blood banks typically get low over the summer, and then they get low again in the fall, so we're looking to see by having one this spring, we're hoping we'll be able to help that shortage."
Other than the service goal of saving lives, however, there is another reason why the student council is holding this drive.
"We had a student a few years ago who had a blood drive as part of their senior project," Parker said. "But student council, it was something we knew that we wanted to be involved in; there hasn't been one since that student organized one, and when we went to the state convention in Arlington, one of the other schools had done a blood drive, and it was something that we had already been working on, so we just went ahead and put it in the finishing touches so we could have one this spring."
With those goals in mind, the council made its decision.
"Coach Cox is doing a health day, and he asked us if we could do a blood drive because we've always wanted to do one because it adds points to our state requirements we have and we thought it would be a great way to bring the community together," sophomore Caroline Brugge said.
The Red Cross is also providing organizational support.
"We worked with Red Cross, and they made it pretty easy for us," Brugge said. "All we had to do is just advertise, and it would really make it easier if more people would sign up for it."
Some students have already signed up to give blood.
"I've done it before, and I think it's great to help people out by providing somebody with the blood they may need to save their lives," junior Abigail Orr said.
For other interested students, there are multiple ways to sign up.
"First off, you have to be at least 16 years old, and if you're under the age of 18, you have to come and pick up a parent consent form from Mrs. Parker in room B203, and they can pick a timeslot to give the blood at the website," Brugge said. "They don't need to know [their blood type]."
Students can sign up with Parker or at the website redcrossblood.org with the sponsor keyword of lovejoycampus.
"I think it's really cool that we're having it and I think that it's also really cool that we're having it during school," Brugge said. "A lot of people's schedules are super busy, so it gives everyone an opportunity to be part of it if they want to."
Listen below as The Red Ledger's Adrian Moger talks with School Nurse Jeannie Haynes about the upcoming Blood Drive hosted by the Red Cross Association.
About the Contributors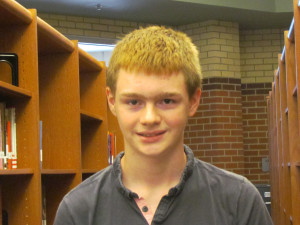 Noah Corbitt, Staff Reporter/Copy Editor
Noah Corbitt is a new staff member whose initial observance of the "high school experience" has left him constantly counting down the days until he...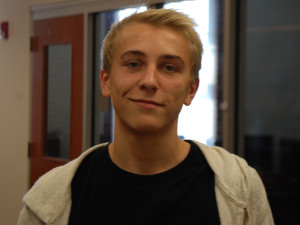 Hunter Miller, Photographer
Hunter Miller can be described as a sophomore with a purpose.  Yes, he can be easy to spot from across the room thanks to his white stylish hair, feel...