Student council sponsors book drive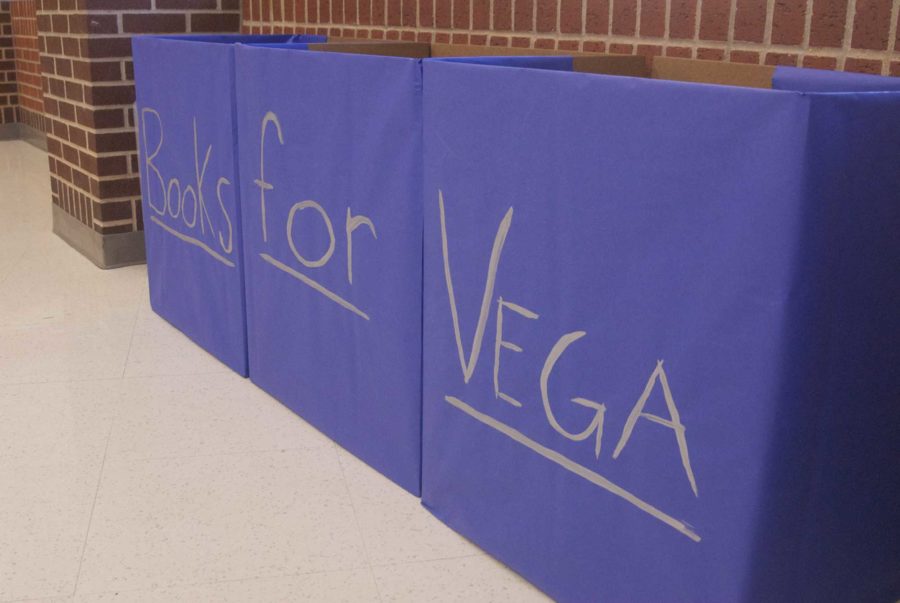 The school has adopted Vega Elementary School in McKinney and is holding a book drive Thursday as the junior class community service event.
"It all started with Mrs. Kinnard calling me and some other kids down to her office," student council president Ben Prengler said. "I was excited about the idea of adopting Vega for a book drive from the moment she told us. I've kind of taken over the job now."
It began with bins placed in the commons that students can place old or unwanted books.
"It's a win win situation," junior Alec Comerford said. "The Lovejoy students are provided an opportunity to inspire and help another district, and Vega elementary will have a few dozen more books to enjoy."
The school is collecting books, new and gently used, that Vega students can select at their literacy night Thursday.
"The kids don't have things to read at home at Vega," assistant principal Kristen Kinnard said.
Beside collecting books, members of the junior class will be reading to the children as well as dressing up as characters.
"I think it's a great junior class' community service even," Prengler said. "I know, at least for me, I've really enjoyed knowing those students will have books to take home from school now."
About the Contributors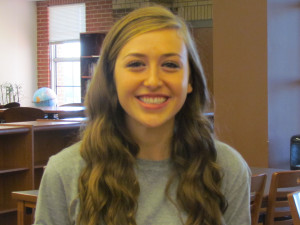 Tory Heruska, Staff Reporter
Tory Heruska is a sophomore who spends her spare time writing, reading, dancing, playing tennis, and watching old romance movies. She has five siblings...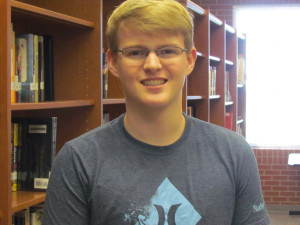 Ben Prengler, Photo Editor/Business Manager
Benjamin Prengler has many titles: President of Student Council, President of the Class of 2015, professional drummer, and photojournalist. Through the...