Drum major tryouts to be held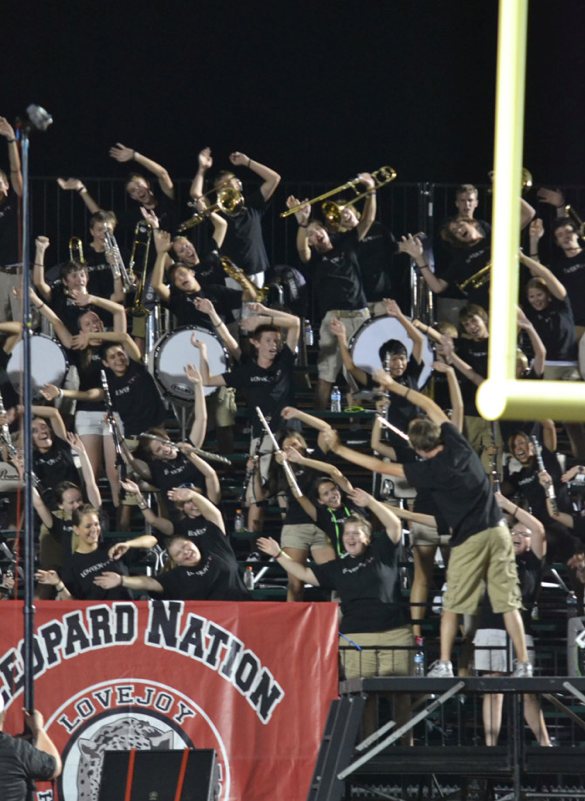 Leadership positions are often appointed, but for some extracurricular activities tryouts are required. In band, the process to become a drum major begins this week.
"Band leadership auditions consist of an application, interview, teaching segments, conducting and a leadership retreat," Kuang said. "The application includes a personal essay, questionnaire, and a teacher recommendation. The interviews with the band directors are April 30 and May 1. Teaching and conducting evaluations are TBD and the leadership retreat is usually the last week of July. It's a really long and extensive process."
The application is the signup process and allows conductors to know who is considering becoming a drum major, as well as how serious they are about the leadership role.
"There is an application phase first and the application is due April 28," sophomore Hannah Demarest said.
Once the application component is completed, students are required to submit a teacher recommendation letter, which then follows an extensive interview process and selection.
"If you pass, there is an interview stage where all of the directors ask you more basic questions," junior Jessica Goodrich said. "Finally there is a teaching portion where you must demonstrate teaching to a group of people to the group of directors and also must conduct a series of varied and short bnd tunes."
Despite the hard work and need for dedication, drum major is a position many students enjoy and hope to participate in the following school year.
"The experience of being a drum major was awesome," Kuang said. "I learned a lot about how to lead others and how to keep myself accountable. I also gained valuable memories throughout the season. I want to be a drum major again next year because I know I have a lot more to learn."
About the Contributors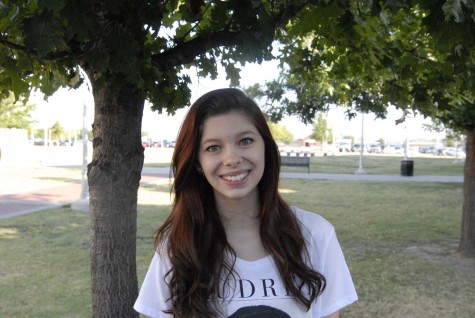 Haley Brown, Staff Reporter
Haley Brown is best friends with Michelle Leddon. She has no unique personality traits. She is simply a less cool version of Michelle. If you want to know...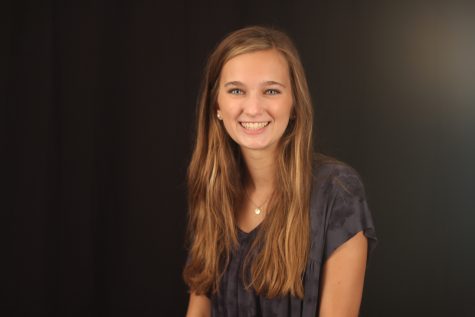 Jillian Sanders, Editor-in-Chief
Jillian Sanders is a senior, 18 years old, and a lover of many things. She loves writing, playing the piano, reading, being outside, Younglife, and choir....