New pizza place opens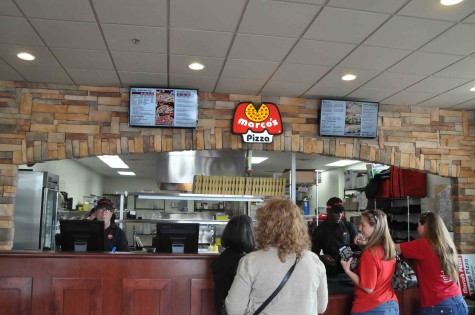 Movie and a pizza are a popular combination and starting Monday, local residents can get both at the same location as Marco's Pizza and Family Video join forces in Allen. The Main Street location is just one of many places where the growing pizza chain is opening operations next to Family Video stores with McKinney and Frisco being the next locations on the list.
It's a partnership that Family Video hopes will help its old-style movie rental system.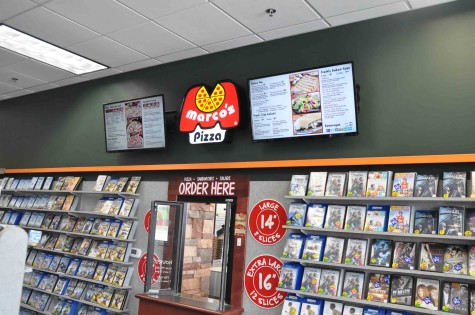 "This will definitely help as we compete with online streaming," Family Video assistant manager Kelly Mercer said. "First of all, we offer a ton of discounts–buy a pizza, get a movie free. We're looking to have your whole Friday night entertainment experience here in one place."
In addition to the voucher for a free five-night rental that will come with every purchase of a large or extra-large pizza, Marco's is offering other perks. The pizza is available for takeout or delivery and Family Video movies can be returned with the pizza delivery person.
"It's so cool that I can get dinner at the same place I can get a movie to watch while I'm eating," sophomore Michaela Boylson said. "Now I won't have to keep forgetting to take my movies back since I can just give them to the pizza delivery man."