All night fight: a photo essay of Relay For Life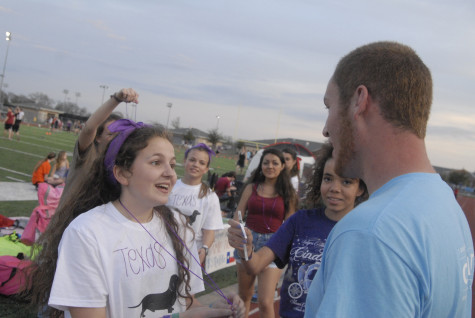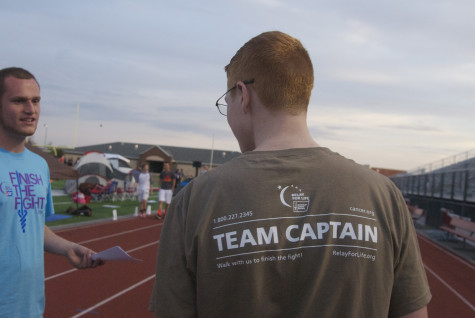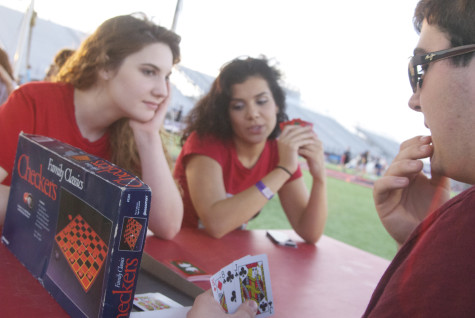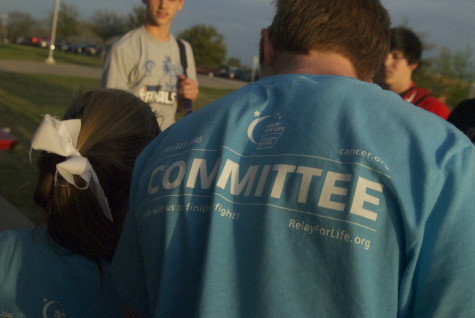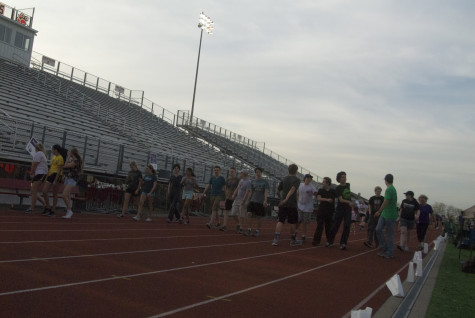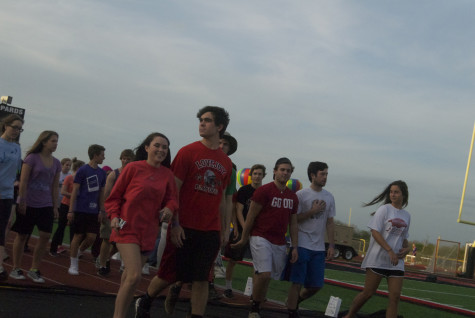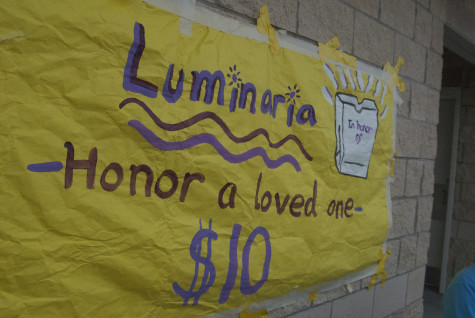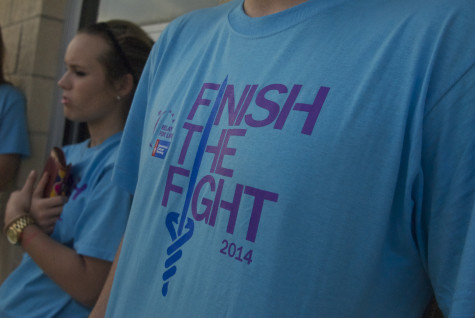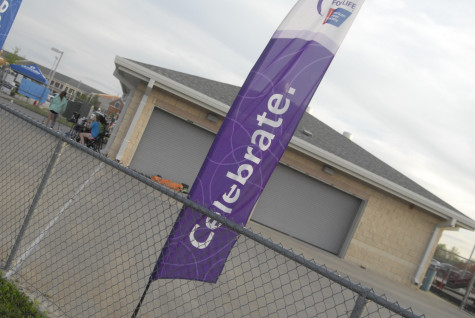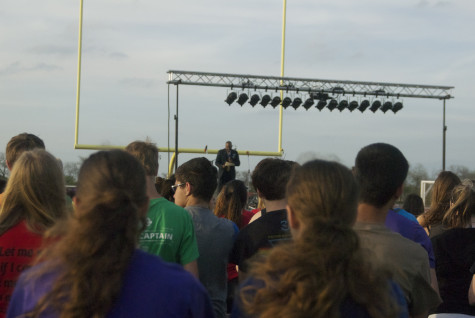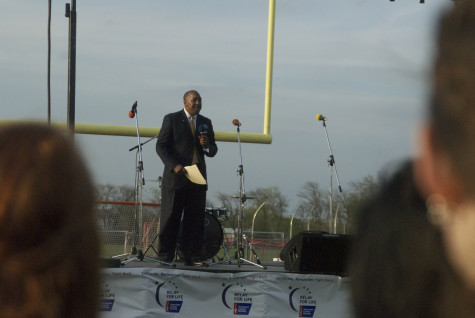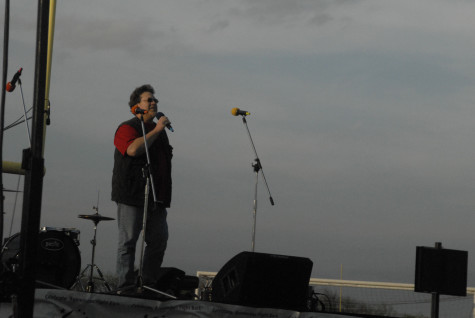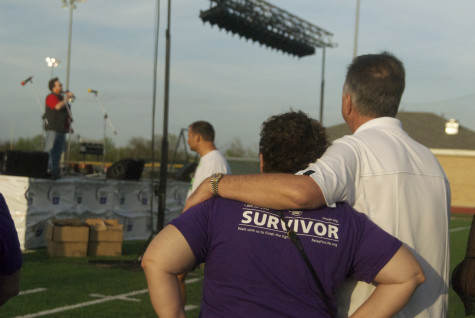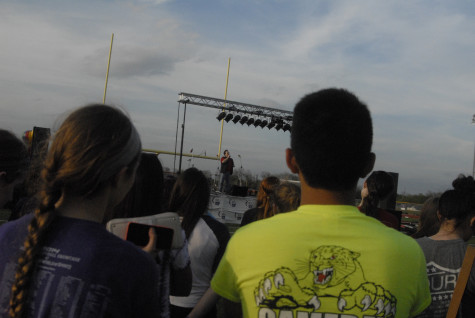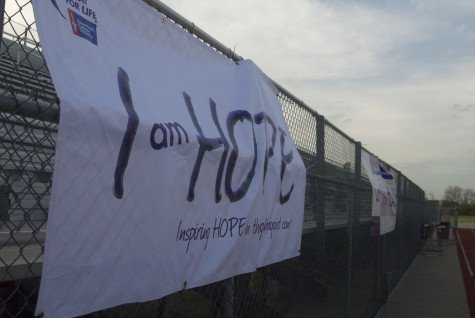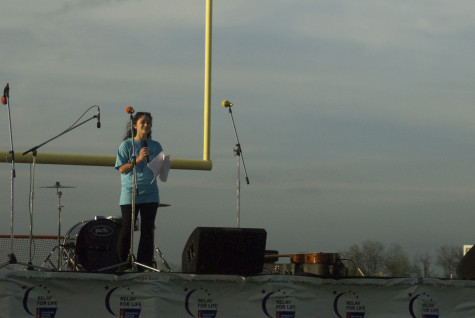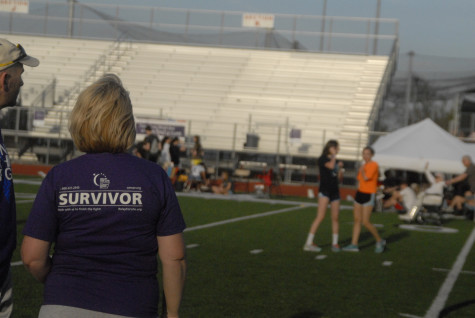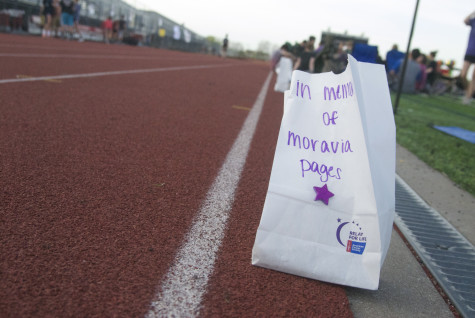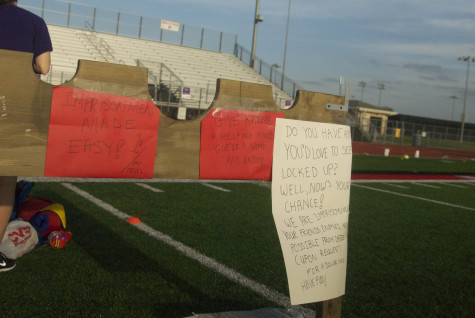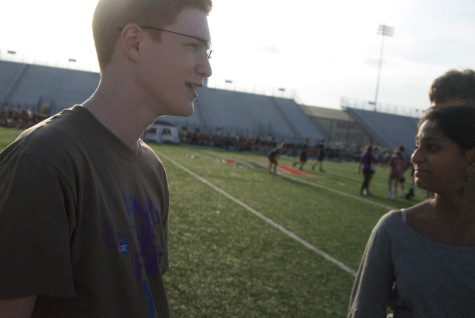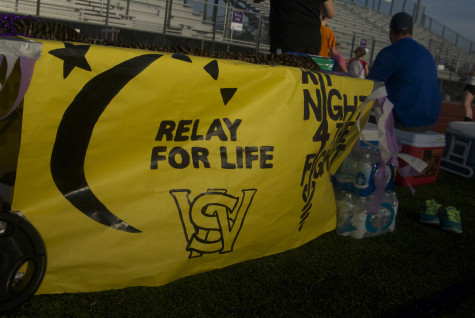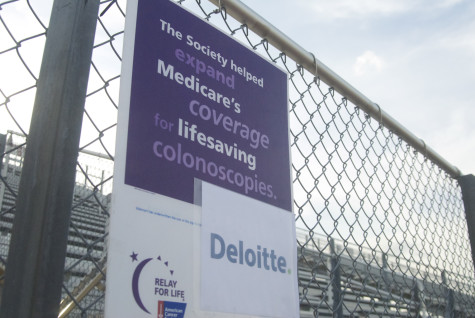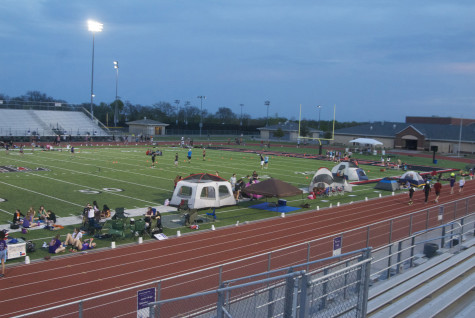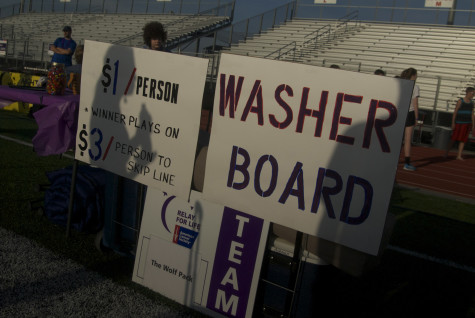 During Relay for Life, teams had their own fundraisers to raise money on Friday, April 11, 2014.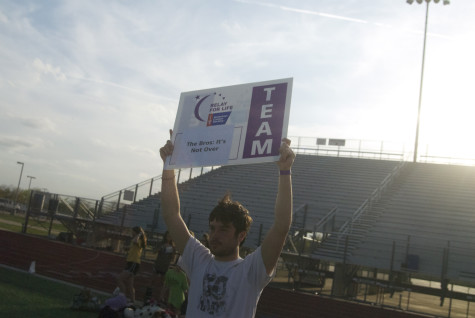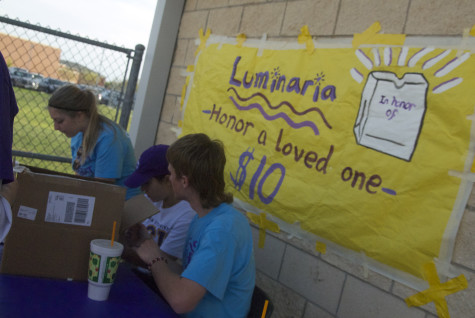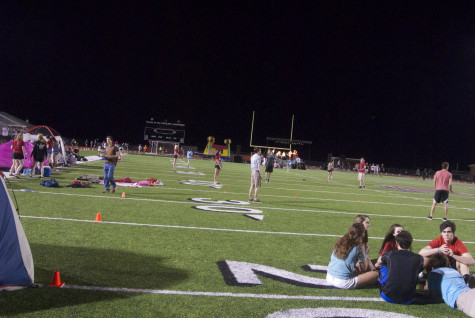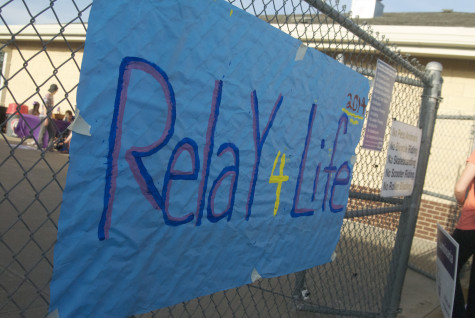 Lovejoy High School's second annual Relay for Life event raised over $29,000 for the American Cancer Society through various fundraising events. It was one of the top events in the High Plains District all weekend.