Coke in a Keurig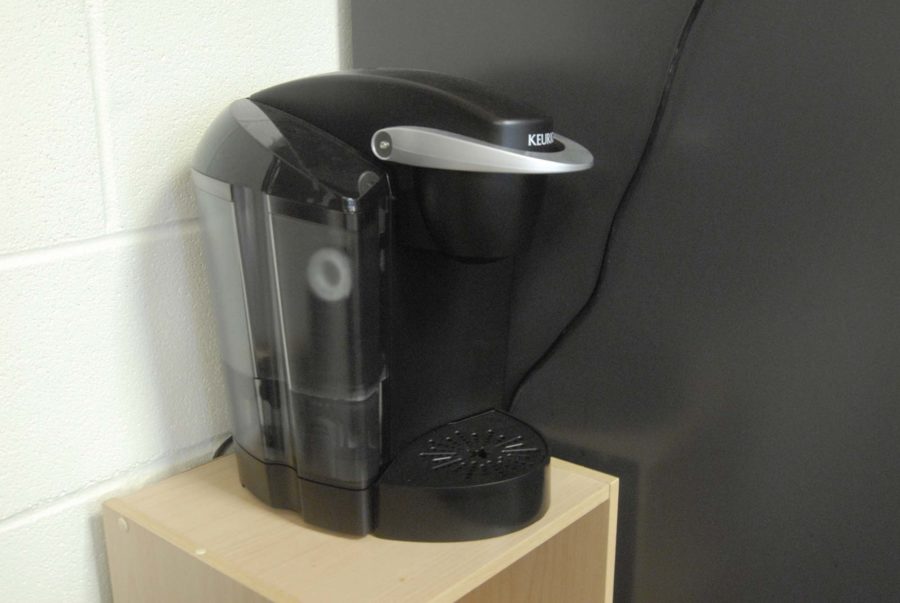 You can brew a cup of coffee at home and soon you might be able to "brew" a cup of Coke in your own kitchen as the Coca-Cola Company is looking to make home vending machines a thing of the near future.
Partnering with Green Mountain Coffee Roasters Inc., the company behind Keurig single-serve coffee makers, Coca-Cola is hoping to open a new market for its products.
"By pairing The Coca-Cola Company's brand leadership, and global footprint with GMCR's innovative technology, together we will be able to capitalize on the many exciting growth opportunities in the single-serve, pod-based segment of the cold beverage industry," Muhtar Kent, chairman and chief executive office of the Coca-Cola Co. said in a press release. "Importantly, this partnership provides our consumers with a convenient way to enjoy the brands they love through in-home preparation."
Although it would be convenient to be able to use the current Keurig machine to make the new at-home soda, a new machine will be required for making Coke at home.
"I would love to be able to make Coke at home and I would definitely buy it, but I wouldn't buy a whole new machine to do it, that's too much," sophomore Madison Hodge said.
Green Mountain Coffee Roaster Inc. may also partner with other companies to have a wide variety of drinks rather than only what is produced by the Coca-Cola.
"If I were to buy the new machine, I would want it to versatile as far as types of drinks," CAT teacher Jennifer Leary said. "Like for example, one of my sons likes Coke, but the other one like Dr. Pepper, so I would want it to be able to make a variety of sodas."
This new partnership offers a new opportunity for soda drinkers to get their fix in new ways.
"With The Coca-Cola Company as a global strategic partner in our multi-brand at-home Keurig Cold beverage system, we believe there is significant opportunity to premiumize and accelerate growth in the cold beverage category by empowering consumers with an innovative, convenient way to freshly prepare their favorite cold beverages at the push of a button," Brian P. Kelley, President and CEO of GMCR said in a press release. "This global relationship combines The Coca-Cola Company's unparalleled brand, distribution and marketing strengths with GMCR's innovative technology and beverage system expertise."
About the Contributors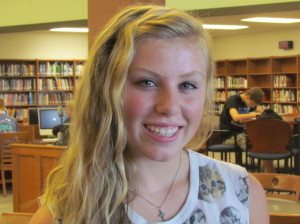 Alyson Sudak, Staff Reporter
Alyson Sudak is a sophomore who spends her time cheerleading, running track, and reading majestical amounts of books. She enjoys flying through the air...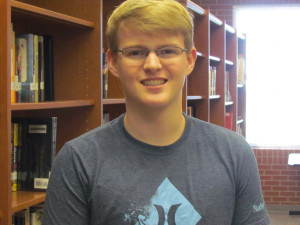 Ben Prengler, Photo Editor/Business Manager
Benjamin Prengler has many titles: President of Student Council, President of the Class of 2015, professional drummer, and photojournalist. Through the...