Band tunes up for spring break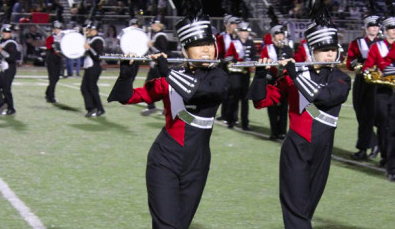 Spring break means lots of different things for people on campus, but for one school organization, it's the chance to visit one of the most popular places in the country.
"Band goes on a spring trip every year, and this year we happen to be going to Disney World," band director Jeff Jahnke said.
The adventure will start on March 14 as the group will take two planes to Orlando, Fl.
"We all get to fly there after our pre-UIL concert and then have an instrumental workshop," freshman Anna Turner said. "I'm super excited."
The instrumental workshop will last about three hours and will take place on their second day at Disney World.
"We're going to play for someone who has never heard us before, so they will have a fresh outlook on how we perform," sophomore Drew Hawley said. "They will just help us make small changes to get ready for UIL."
After the work is done, the band will have the rest of their time to enjoy spring break as there are different attractions such as visiting Animal Kingdom, Hollywood Studios, Universal Orlando Resort, and Magic Kingdom, planned for each day of the trip.
"We're going to have so much fun," Hawley said. "I can't wait."
About the Contributors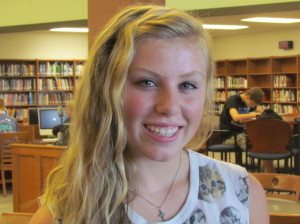 Alyson Sudak, Staff Reporter
Alyson Sudak is a sophomore who spends her time cheerleading, running track, and reading majestical amounts of books. She enjoys flying through the air...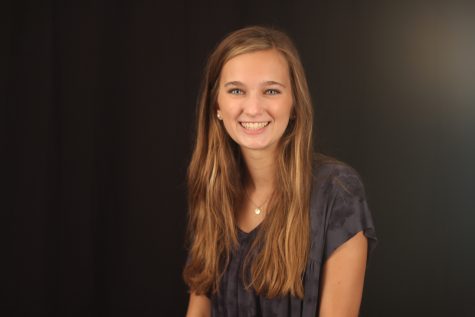 Jillian Sanders, Editor-in-Chief
Jillian Sanders is a senior, 18 years old, and a lover of many things. She loves writing, playing the piano, reading, being outside, Younglife, and choir....