Spring forward Sunday morning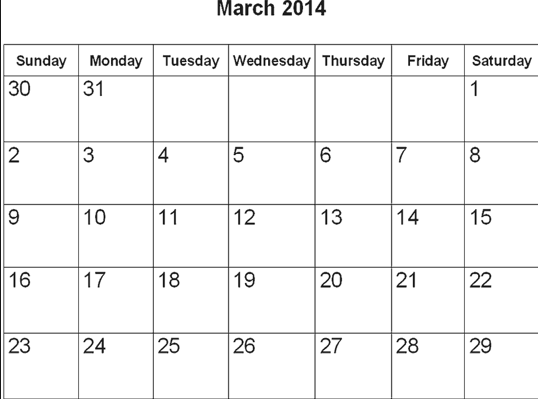 Time will spring forward one hour at 2 a.m. on Sunday morning as daylight saving time goes into effect. The idea of shifting clocks ahead was first mentioned by Benjamin Franklin in 1784 but was put into practice in the United States until World War I. Currently, more than 70 countries worldwide observe daylight saving time.
The practice of daylight saving time beginning on the second Sunday of March and ending on the first Sunday in November was implemented in 2007.
Hawaii and Arizona are the only two states that do not observe daylight saving time.