SAT faces changes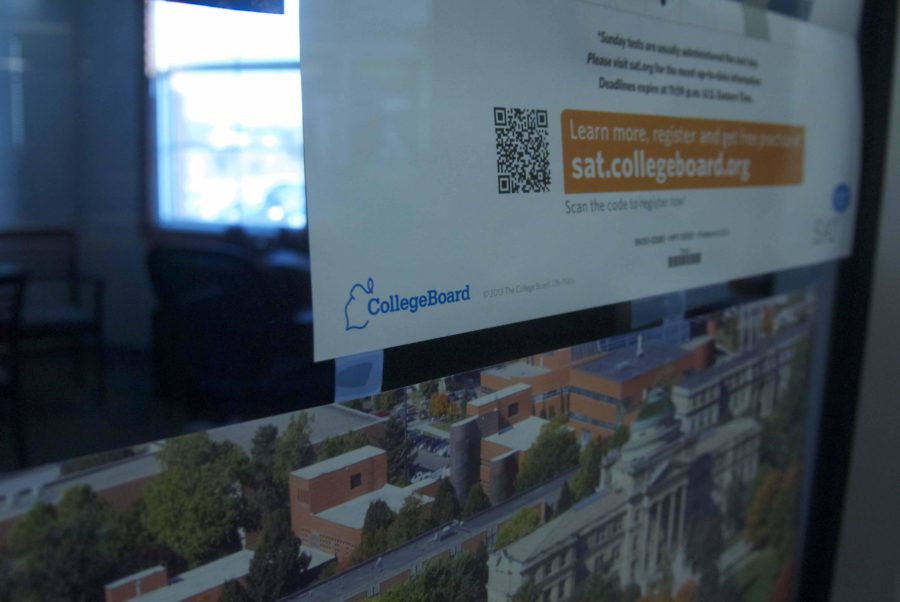 Savannah Whitmer, Staff Reporter
March 6, 2014
Major changes to the SAT are taking place. The College Board, starting in spring 2016, will return to a 1600 from 2400 point scale, make the essay portion of the test optional, and drop the penalty for guessing. The SAT will also be 45 minutes shorter for students who opt out of the essay, limit obscure vocabulary words and calculator use for some sections of the test, and will be available in a digital form.
"We don't know all of the changes that may come about," assistant principal Bruce Coachman. "We do know that there is going to be some modifications and changes. They've listened to students that have actually talked to them about it and the students have given them feedback and they're trying to apply the feedback."
Some of the changes are said to be based off studies showing that students of high income families are more likely to get higher scores because they have better access to SAT prep classes and other help.
"I think as the college board we always need to look and look again," College Board President David Coleman said in a video interview for NBC. "And while this exam began in the 1900s as a way to provide access to merit and as a way for more kids to break into a closed system, today we find it's surrounded by costly test preparations which causes inequalities."
While the changes might help students in the future, upperclassmen who have already taken or will take the current SAT consider the changes unfair, for themselves or even for the freshmen.
"I feel like it won't benefit kids as much," senior Jayna Donaghey said. "It will not force them or help them to get into colleges that they want to, and really not push for scholarships."
Despite some arguments that the changes will lower educational standards, the revisions are meant to support economically-disadvantaged students. The College Board will also be partnering with Khan Academy so that students can receive SAT practice for free.
"We'll provide the best test preparation that's free for the world," Coleman said in the same video interview. "We'll make this open and we'll revise it for the next century in a way that reflects the work of today's high schools."
About the Contributor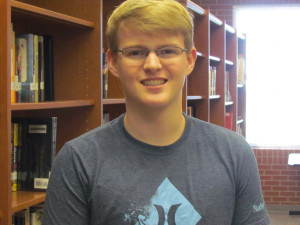 Ben Prengler, Photo Editor/Business Manager
Benjamin Prengler has many titles: President of Student Council, President of the Class of 2015, professional drummer, and photojournalist. Through the...