Edgefest lineup announced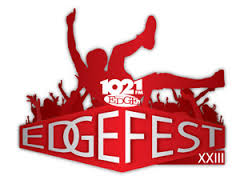 With Edgefest Twenty-Four set for April 26, students are buzzing with excitement for the opportunity to see some of their favorite bands live onstage at the annual event hosted by radio station 102.1 The Edge.
"I have gone to Edgefest the past two years and went to How the Edge Stole Christmas last year, and I'm planning on going this year," junior Madison Kraft said. "I'm super excited to see Cage the Elephant, they are one of my favorite bands. I really enjoy going to Edgefest because I get to see all the different kinds of people there. Not to mention if you stand in the crowd long enough, you get to know the people around you and make new friends."
Every year, 102.1 invites both well-known and slightly obscure bands to perform live at the annual two-stage event. Recurring Edgefest attendees will recognize several bands that perform almost every year such as Cage the Elephant and The Neighbourhood. However, the roster of bands changes every year.
"I really wanted to go," senior Farren Barnett said. "I love Bastille, but i just don't have the time".
But for the students going, it's likely to be a day they won't soon forget.
"It's my first year attending Edgefest, I missed out on it last year," sophomore Shannon Ferguson said. "I'm most excited to see Bastille, but I know and like most of the bands on the set list this year.  I'm so excited for April. I can't wait,"
Information as far as the times the bands will be playing has not been released yet. Check www.kdge.com for more information.
 Edgefest will be performed at Toyota Stadium on April 26. Tickets are now available. For more information about Edgefest or to buy tickets visit here.
Bands appearing at Edgefest Twenty Four:
Beck (Headlining Artist)
The Avett Brothers
Cage The Elephant
Bastille
Grouplove
New Politics
The Neighbourhood
Switchfoot
Chvrches
MS MR
Bear Hands
Smallpools
About the Contributor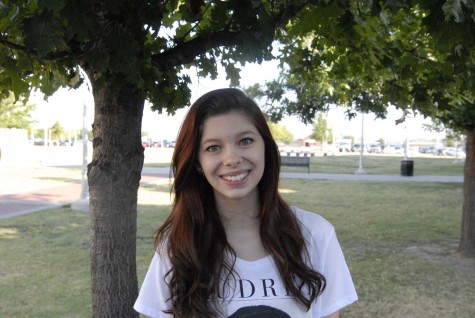 Haley Brown, Staff Reporter
Haley Brown is best friends with Michelle Leddon. She has no unique personality traits. She is simply a less cool version of Michelle. If you want to know...