Strange name, exceptional food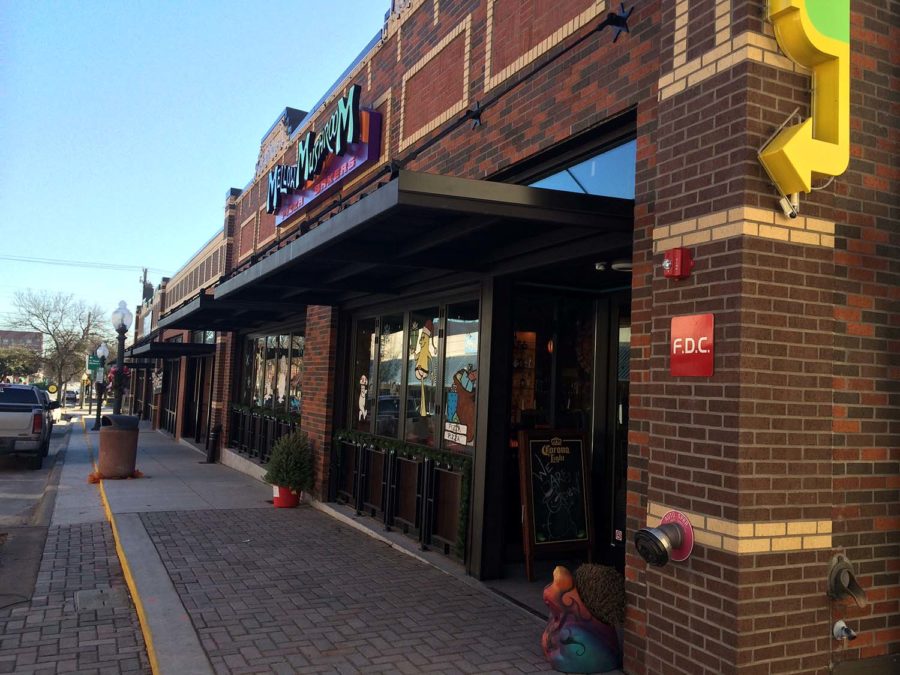 Tucked inside historic downtown McKinney is the greatest pizza restaurant known to humanity.
And no, that is not an exaggeration.
Mellow Mushroom's signature sourdough bread and laid-back environment are some of its greatest charms. The types of pizza to choose from run the gamut from the typical cheese and pepperoni to more obscure types such as Kosmic Karma, Magical Mystery Tour, Mellowterranean, Maui Wowie, and Philosopher's Pie. Of course, there is always the option to create your own pizza, which means the options are limitless for toppings and varieties.
Though Mellow Mushroom has an established cult following primarily in the Southeast U.S. (though there are locations now opening up on the West Coast), it is new to the North Texas area, and in addition to the Louisiana Street location in McKinney, there is a new location in Frisco near Stonebriar Mall with another soon opening in Rockwall.
Mellow Mushroom has other entrees such as calzones, hoagies, and salads, but the truth is that you'll be so busy enjoying the incredible pizza that you won't even consider trying anything else.
Mellow Mushroom also is launching a new nationwide event called the Bootleg BaconFest, much to the joy of bacon lovers across the nation. On the BaconFest menu, available for only a limited time, one can buy a variety of bacon products, including the Wake n' Bacon, Bubba's Bacon Bonanza and the BLT Buckle.  However some items, confusingly enough, appear on the BaconFest menu yet lack bacon, such as the Family Feud sundae. If anything, the Family Feud sundae would be even better if it had smashed Oreo cookies, vanilla bean mousse, fresh bananas, chocolate sauce, AND bacon.
Then there's the DoubleWide sandwich, which tries to squeeze its way onto the BaconFest menu, despite the fact that it does not in fact have bacon and instead has pulled pork – which, while it comes from a pig, is not bacon. Despite the fact that Mellow Mushroom is by far the greatest pizza place around, BaconFest doesn't appear to be its forte.
BaconFest aside, Mellow Mushroom is the greatest new culinary addition to the community. One taste of this pizza and you'll be hooked for life. Sure, its downtown McKinney location may be a bit farther than CiCi's or Papa John's, but it is without a doubt worth it.
About the Contributors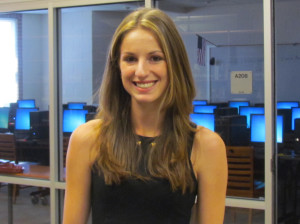 Olivia Griffin, News Editor
Olivia Griffin can't wait to use the "but...I'm a Senior!" excuse as the answer to all of life's problems. As far as college next year, she will...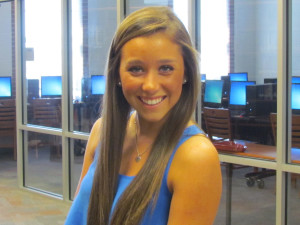 Jessica Parrott, Sports Editor
Jessica Parrott is a senior, meaning she not only runs the sports section of The Red Ledger, but also the school. With her best friend and fellow staff...