New site takes fans inside the huddle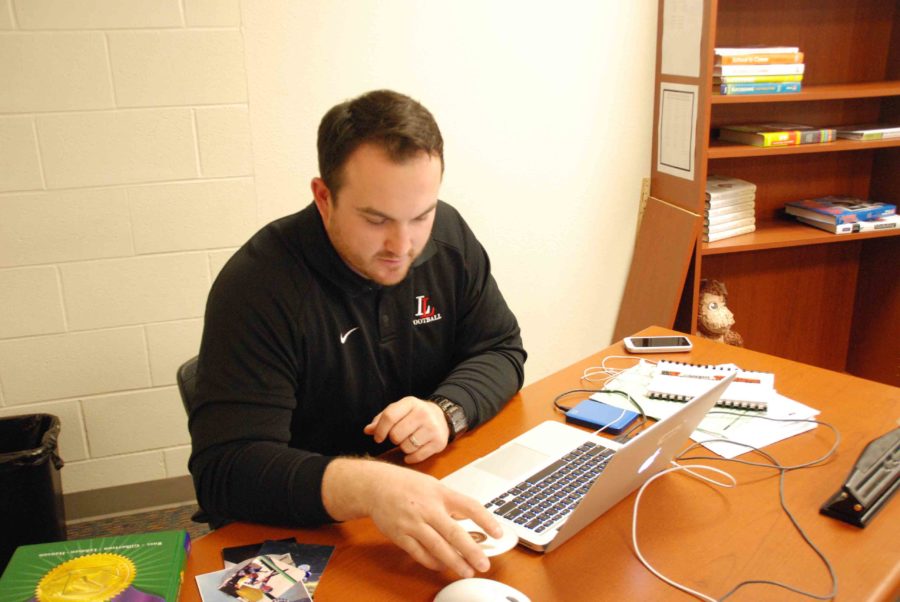 With national signing day on Feb. 5, college football fans across the country are trying to get the latest information on what recruits are going to what schools. While sites such as Rivals and Scout lead the way in recruiting news, HuddlePass is hoping to provide readers  insight on all things college football.
Partly founded by Leopard assistant football coach Brandon Villarreal, HuddlePass is a relatively new website.
"I was approached in March (2013) by the guys that got me on board, and started writing stories around Thanksgiving," Villarreal said.
The site was officially launched in August 2013. It reached more than 200,000 visits within the first two months and has has since grown from a staff of about 15 contributors to more than 300.
"Since the start we've gotten some national experts on board, myself included," Villarreal said. "I cover a lot of things about the big college games such as the national championship, and football from a coaches perspective. We've been reaching out to the connections that new staff members bring and trying to spread the word and get the website seen."
About the Contributors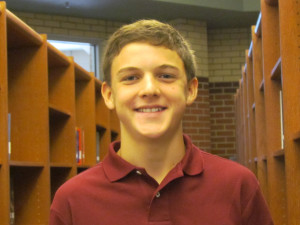 Ben Carder, Staff Reporter
Ben carder plays football at Lovejoy High School. He spends his free time playing fantasy football, eating, and playing Xbox. If Ben could be anything,...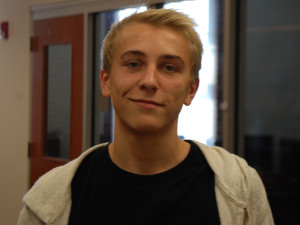 Hunter Miller, Photographer
Hunter Miller can be described as a sophomore with a purpose.  Yes, he can be easy to spot from across the room thanks to his white stylish hair, feel...