Road closure causes difficulties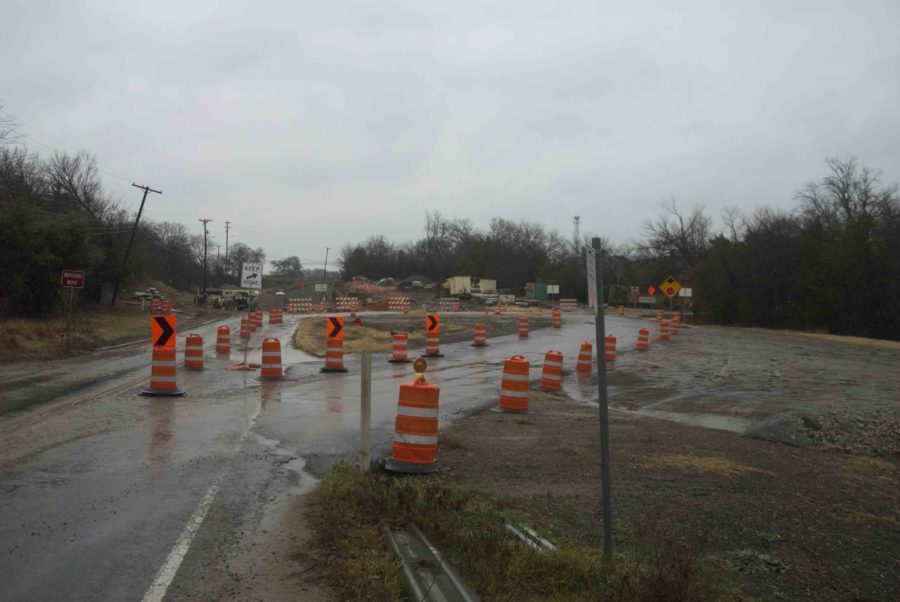 One of Fairview's main roads, Greenville Drive (also known as SH5), has become a problem street for many families and students in the district. Shut down at the bridge by the Heard Museum in May, the construction and resulting detour on the road cause delays in getting to school for some students.
        "[My family] was once able to drive right through [Greenville] to get from our house to school," freshman Sarah Dunham said. "But now that it's closed we have to go all the way around on a road that goes completely away from our neighborhood. We have to drive at least five minutes longer."
        The shut-down of the bridge and road causes delays  beyond commuting to school.
"It's a hassle because I have to go separate ways to get to the mall or get some fast food, and I really like food so it's a problem," senior Shannon Linderman said.
The project was set to begin in May of 2013 and end this February.
"TxDOT awarded the project with a nine month completion date," town of Fairview head engineer James Chancellor said.  "The construction is actually a state of Texas project since SH5 is a state highway. The project is supposed to be completed next month, but that does not look feasible at this point."
        Many factors are in play with the highway's construction, including some delays due to outside companies.
        "Initially, there were long utility conflict delays with AT&T telecommunication lines and Atmos gas lines," Chancellor said. "TxDOT awarded the contract to start before all of these lines were relocated in hopes that they could get them moved in time.  Fairview had already moved its water mains the previous year, and another delay was very hard rock that was encountered and finding suitable dumping sites for all the soil that was removed from the site."
The construction is not a simple matter. There are three projects in total, including sharp curves at the railroad tracks being straightened out along with the lanes being widened to 12 feet and 10 foot shoulder lanes being added.  The existing road is being lowered to offer more clearance for trucks, and asphalt paving on Greenville near Stacy Road has been stripped and repaved.
"Once the road is opened back up, SH5 will have a new surface completely through Fairview along with drainage improvements," Chancellor said. "Trucks and cyclists will be able to travel safely with the new enlarged shoulder lanes."
Residents of Fairview can likely agree that the finished road will bring peace to their commuting.
"It'll be great once they're done," Dunham said. "It'll be so much easier to travel around town and to school."
About the Contributors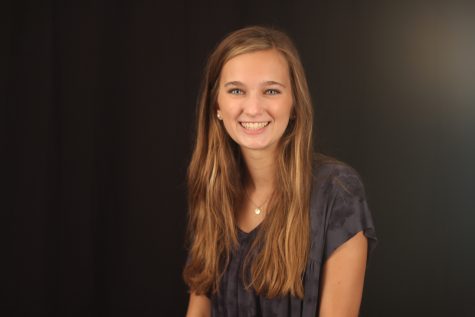 Jillian Sanders, Editor-in-Chief
Jillian Sanders is a senior, 18 years old, and a lover of many things. She loves writing, playing the piano, reading, being outside, Younglife, and choir....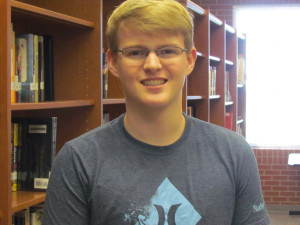 Ben Prengler, Photo Editor/Business Manager
Benjamin Prengler has many titles: President of Student Council, President of the Class of 2015, professional drummer, and photojournalist. Through the...