Singing for state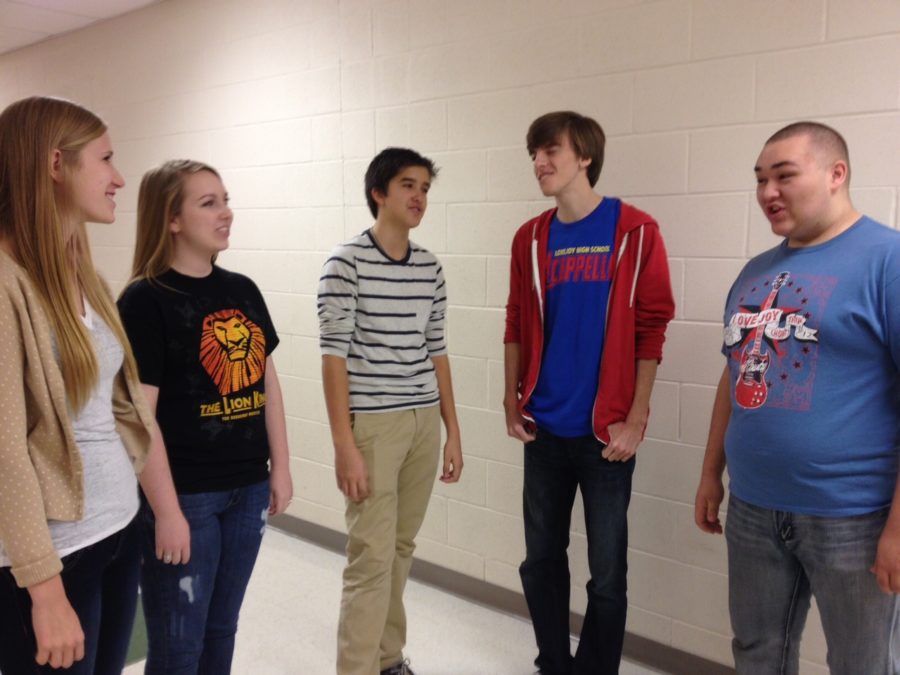 Five choir students are one step away from being selected for the All-State Choir. The students will be competing in the Area competition Saturday, Jan. 11 at Texas A&M University–Commerce.
Area is the last round with the results determining which students are selected for All-State choir.
"I am excited for the competition," junior Ben Meaders said. "This is my first opportunity to be able to be auditioning for the All-State choir and I hope for the best."
It's an experience that's about more than just singing.
"I have gone to the Area round every year since I was a freshman," senior Jonathan McInnis said. "To me, it's a trip that creates so many memories and inside jokes. Although we are essentially going for competitions have been excited all week for the social aspects of it."
But not all students are filled with excitement.
"It is extremely nerve-wracking of course," senior Rebecca Bradley said. "There is so much on the line, and seriously, one little mistake can cost you a spot in the All-State choir. Making All-State choir is the sweet reward for working so hard for about 8 months on about 9 challenging pieces of music."
To compete, students learn and practice selected choral pieces in varying ranges and difficulties and perform them at competition.
"We are singing three pieces in languages ranging from German to Latin," McInnis said. "Some are repeated from previous rounds and some are brand new pieces."
Bradley has qualified for All-State choir every year and she's excited to be competing again.
"I would say that I almost like the journey better than the destination," Bradley said. "Through my All-State journey, I have been exposed to so many wonderful, exciting styles of music, learned about numerous composers, and have made some of my best friends. I have become a true musician. I give a whole lot of my credit to my amazing, kind-hearted, and hard-working directors, Mrs. Stuard and Mr. Mason. Competing for All-State is so exciting, but it's also one of the most nerve-wracking, scariest things I've ever been through"
The students attending the competition are:
Shelby Johnson- Third chair, Soprano 1
Rebecca Bradley- Second chair, Soprano 2
Jonathan McInnis- First chair, Tenor 1
Shane Gentry- Third chair, Tenor 1
Ben Meaders- Third chair, Bass 2
About the Writer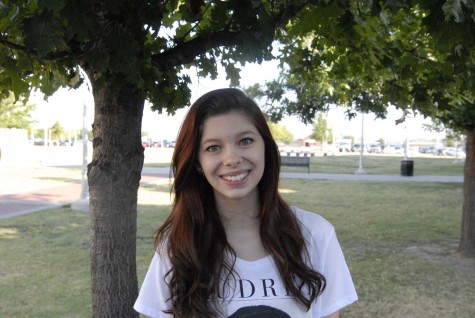 Haley Brown, Staff Reporter
Haley Brown is best friends with Michelle Leddon. She has no unique personality traits. She is simply a less cool version of Michelle. If you want to know...