Powerlifting gains strength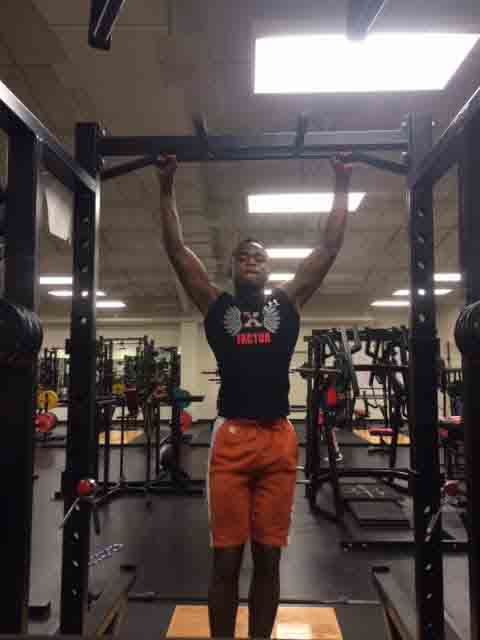 Grunts, groans and yells fills the air of the weight room as the powerlifting team works out. A weightlifting competition, powerlifting is a sport that comprises three lifts: the squat, the deadlift and the bench press. Each lift has rules and regulations for what constitutes as a valid lift. Lifters compete in weight divisions and records are kept for each division.
"At meets, each lifter does squat, bench, and deadlift," sophomore Cason Kelly said. "For each lift you are given three opportunities to do the most weight you can. The highest weight from each lift is added up and totaled, and whoever has the most wins."
Powerlifting has gotten more popular recently with coaches encouraging their players to compete in meets to get stronger, work on their form, and improve their play on the field/court.
"I joined powerlifting to gain more muscle and improve my playing in football," junior Jake Baumert said.  "My coaches also wanted me to do it so I just did it."
Participants don't necessarily need to be super strong to be in powerlifting as learning how to lift weights and getting stronger is the primary goal.
"Strength is key in most sports, so I joined to get extra lifting in," sophomore Collin Boyd said. "It also helps with your form."
About the Contributors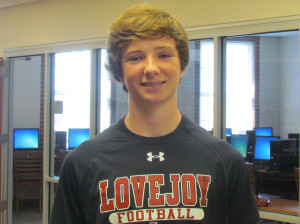 Austin Mitchell, Staff Reporter
I enjoy playing football, watching ESPN all day, and hanging out with friends. I have played sports since I was 4 years old, and currently just play football....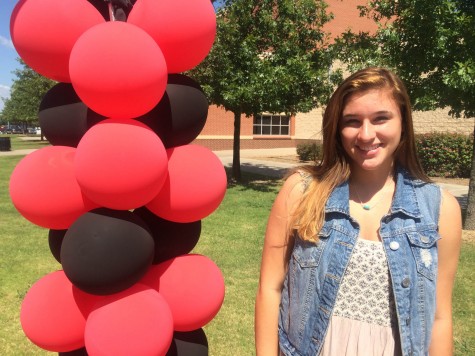 Michelle Stoddart, Managing Editor
Michelle is a junior who is deeply involved in activities both in the school and out of the school. As Captain of Extemporaneous speaking for the Debate...