Arcade Fire album "Reflekts" well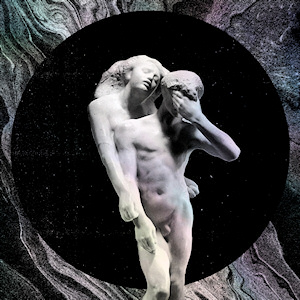 Arcade Fire, one of this generations "indie-rock" gods, are back with their latest album Reflektor, which exceeds expectations with surprising twists.
To some listeners, it appeared the Grammy award winners had already hit their peak with Suburbs, but Reflektor challenges that. All in all the overall upbeat album proves that that the band just keeps getting better.
Since the release of the album the band has appeared and been discussed on Jimmy Kimmel Live and The Colbert Report, and the Arcade Fire hype doesn't look like it's going to  stop anytime soon.
The album starts with "Reflektor" and ends strong with "Supersymmetry"; tracks over 7 minutes long (don't let the length scare you, I promise you wont wanna skip them), and keeps pace well throughout.
Splitting the 75 minute album onto two discs was a brilliant decision by the band, it makes the album must easier for listeners to digest. The first disc contains the majority of the more upbeat dance tracks (i.e., "Reflektor" or "Flashbulb Eyes"), while the second disc plays through with more of a relaxed "B-Sides" feel incorporating deeper lyrics and a more relaxed sound.
Don't let the assumption that this band is just an overrated indie band keep you from checking out this album, i guarantee it Reflekts nicely.
About the Contributor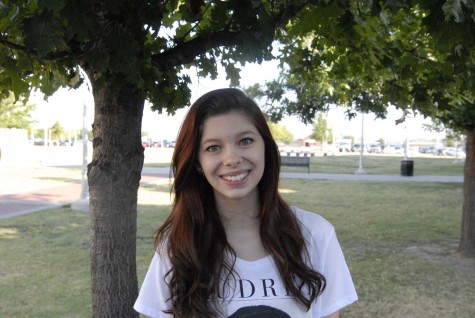 Haley Brown, Staff Reporter
Haley Brown is best friends with Michelle Leddon. She has no unique personality traits. She is simply a less cool version of Michelle. If you want to know...