Choir spreads Christmas spirit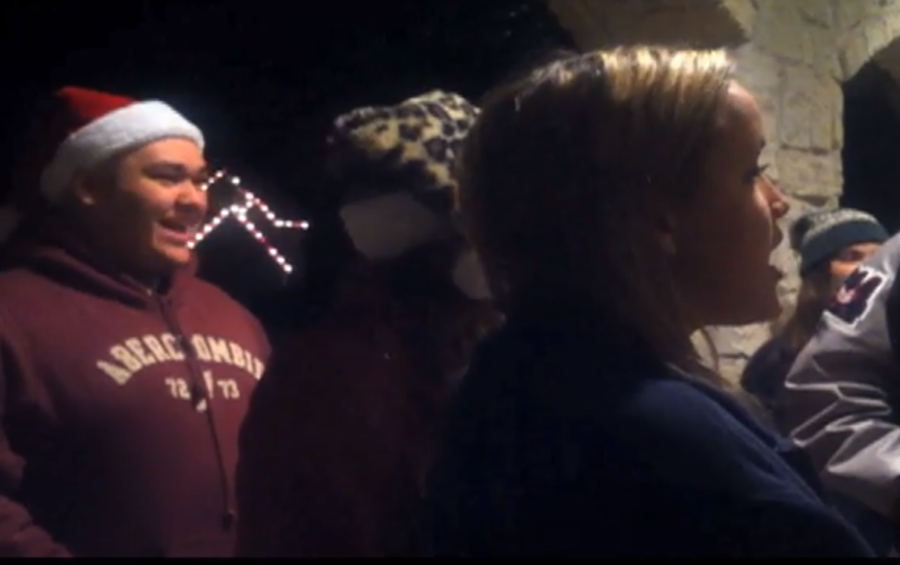 Christmas carols and raising money are in perfect harmony for choir students as they deliver some holiday cheer as part of their annual fundraiser.
"Carolograms are wonderful for choir kids, because they have an opportunity to be in close contact and get to know students in other grades and other choirs, so it builds bonding within the choir family," choir director Bethany Stuard said. "Also they get to perform within small groups so each kid has to be individually responsible for their music and really know what they're doing and show off, I think it's really important to sing in small settings as well as big settings"
Students also see the value of bonding with fellow choir students.
"It's a really good bonding experience for the choir, and you get to make new friends," sophomore Hannah Massey said. "It's a lot of fun."
Many other choir students agree that doing carol-o-grams is a fun experience.
"I had such a blast," senior McKay Walker said.
Other than the bonding experience that carol-o-grams offer, choir also gets an opportunity to raise money. Carol-o-grams cost $10, and while you could buy them for yourself, people try and spread the holiday spirit by sending them to friends, and neighbors.
"As a singer I think we have special responsibilities to sing during the holidays and spread cheer, and to spread our gifts," Stuard said.  "These students are completely gifted, so they get to give that to the community and I think thats wonderful."
About the Contributor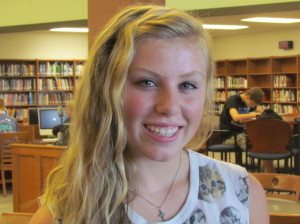 Alyson Sudak, Staff Reporter
Alyson Sudak is a sophomore who spends her time cheerleading, running track, and reading majestical amounts of books. She enjoys flying through the air...