Ice imprisons trees and streets
Effects of the overnight winter storm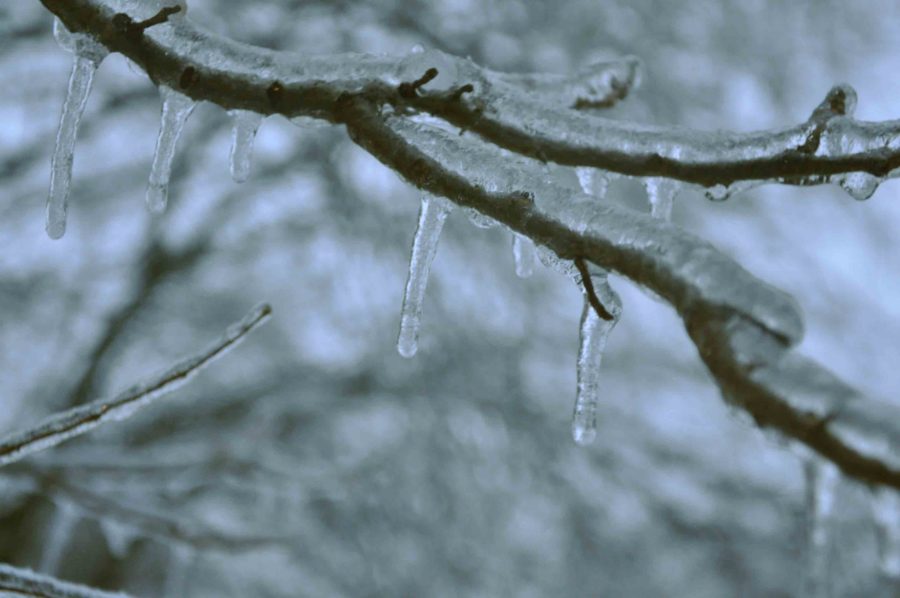 Starting Thursday evening and continuing into Friday morning, winter storm Cleon, caused by the lowered jet stream, moved across north Texas; making the temperatures plummet to 22 degrees and causing accumulation of ice and sleet to reach nearly an inch and a quarter. School was cancelled all across the DFW metroplex last night as ice began to fall heavily. Today temperatures may reach as low as twelve degrees, and won't top the freezing mark until Sunday afternoon. The wintry mix is projected to end around 12:30 pm today, however the ice will remain solid on the ground throughout the weekend.
About the Contributor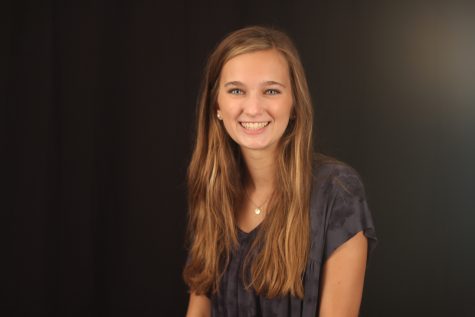 Jillian Sanders, Editor-in-Chief
Jillian Sanders is a senior, 18 years old, and a lover of many things. She loves writing, playing the piano, reading, being outside, Younglife, and choir....