Fairview creates Christmas community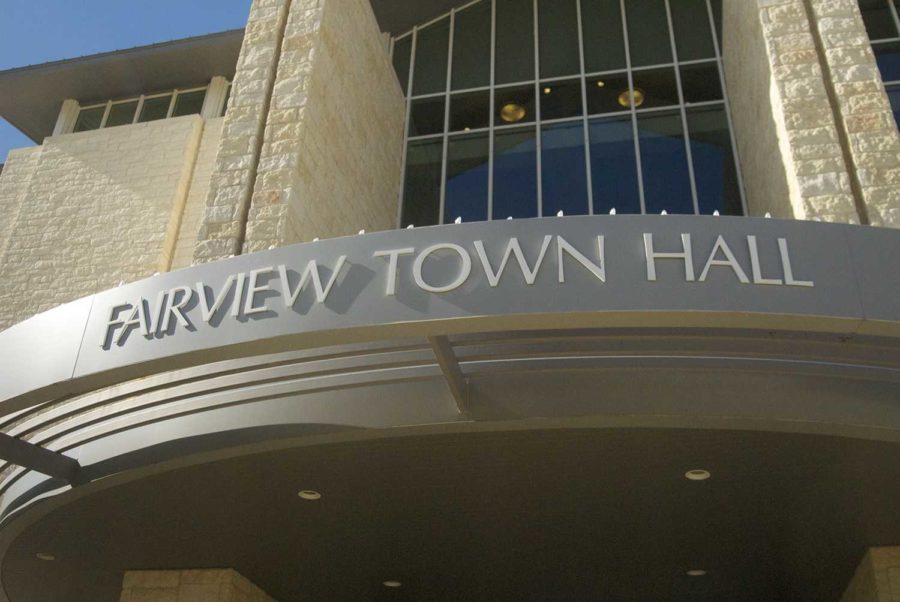 With Christmas just around the corner, many organizations are trying to create a distinct holiday spirit. One of the ways this is done is through the Fairview Christmas Event on December 7 starting at 2:30 p.m. This event is designed to be a fun, relaxed place where families can come together and enjoy themselves while creating a sense of community and enhancing the holidays.
"This event gives a chance to come together as a community," Fairview Community Development Manager Ray Dunlap said. "Our goal is to have a Norman Rockwell type community event where everyone can come together and people can dine, shop, and have entertainment in the Village of Fairview."
The main event is the lighting of the town Christmas tree, but there will be much more than just that. A few of the other attractions are an ice rink with synthetic ice, bounce houses, childrens games, a community stage, and a short 15 minute ceremony reflecting on Pearl Harbor.
"It sounds like such a fun family activity that will bring the community together while celebrating Christmas," student Ellie Hager said. "It is important to have events like these so that our community can become closer."
There will also be a few special guests such as Miss Fairview and Miss Teen Fairview, the Heritage Ranch line dancers, school choirs, and of course Santa.
"I think it will bring the town into the Christmas spirit and it will be fun for friends to hang out together," student Rachel Bradley said.
About the Contributors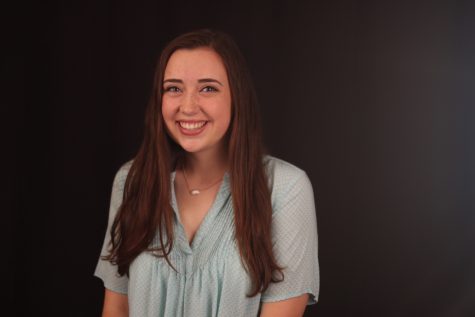 Caroline Smith, Editor-in-Chief
Caroline Smith is a senior who loves to travel, drink coffee, and eat snacks. Her favorite hot tea is Harney and Son's "Hot Cinnamon Sunset," which...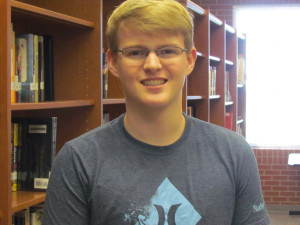 Ben Prengler, Photo Editor/Business Manager
Benjamin Prengler has many titles: President of Student Council, President of the Class of 2015, professional drummer, and photojournalist. Through the...