Future educators head to state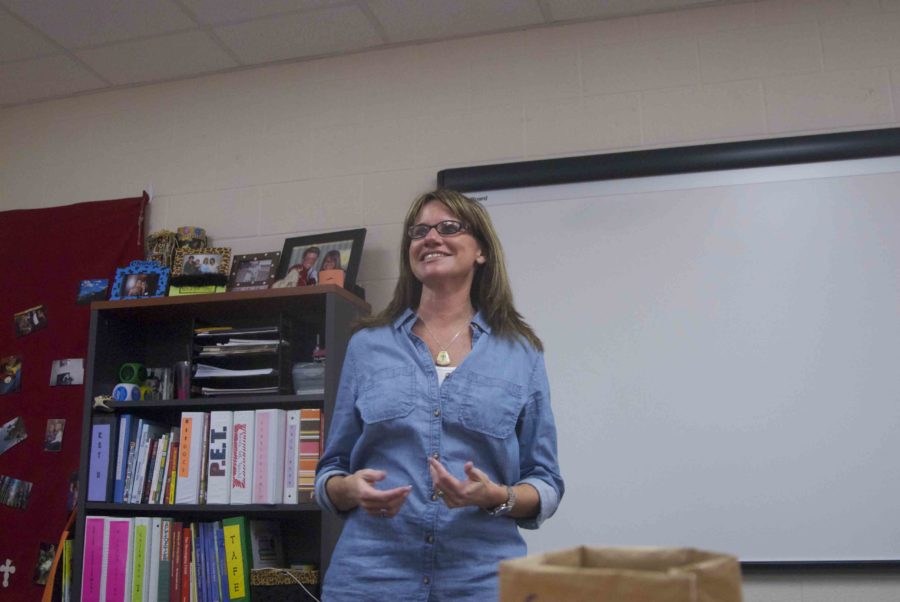 Savannah Whitmer, Lead Reporter
December 2, 2013
Nine students in the Texas Association of Future Educators (TAFE) and Ready, Set, Teach! programs qualified for state competition after participating in the Region 10 Conference and Competition on November 20.
"They competed in events like speech, bulletin board competition, technology video, and educational leadership tests, and there were just different events like that, where they got to showcase their talents," Ready, Set, Teach! coordinator Amanda Gulley said. "All of the competitions aligned perfectly with the curriculum, so I let each student choose what competition it was that they wanted to compete in. And then we took 15 students from Lovejoy High School's Ready, Set, Teach! class, and 9 of those were state qualifiers."
Ready, Set, Teach! is a class for students interested in pursuing education careers. Students in TAFE and Ready, Set, Teach! gain experience as interns at elementary or middle schools and participate in various competitions and conferences.
"It's a class with two periods, and you go to one of the elementary schools and student-teach, you get to teach lessons," senior Haley Vasquez said. "Me and Emma and McKenzie and Devon, we all won the technology video. So we had to make a video about how technology enhances learning in the classroom. It gives me an idea of what teaching will actually be like."
The competition helps TAFE students to develop experience in areas such as leadership fundamentals, multimedia learning, and interactive lessons.
"It taught us how to present better than we knew how already," senior Jenna Reitinger said. "It just taught us how to be professional with teaching and stuff like that. The competition was really fun, and 9 of us qualified for state, I'm really excited."
TAFE students that qualified will go to San Antonio in February for the Teach Tomorrow Summit.
"I was so excited," Gulley said. "They called the first group, the technology video, and the girls qualified, and then they kept calling Lovejoy's name. It was really exciting, because it seemed like we got called more than any other school. I was extremely impressed, 9 of 15 of the students will be going to state and I'm very proud of them."
About the Contributor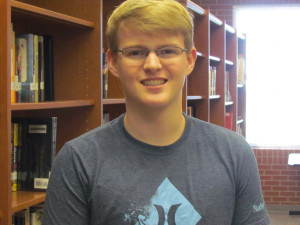 Ben Prengler, Photo Editor/Business Manager
Benjamin Prengler has many titles: President of Student Council, President of the Class of 2015, professional drummer, and photojournalist. Through the...