Katy Perry keeps a dull "Roar"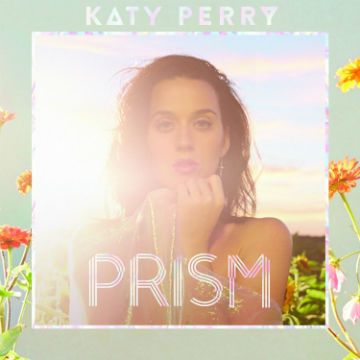 Katy Perry is back with her third album Prism, which showcases her vocal talent, but falls short of expectations.
The pop star is known for her bubbley, but brave radio dominating sound and powerful teenage anthems.  Yet on Prism, Perry disappoints by submitting to the electronic sound that is overtaking stars all over the music industry. In order to replace her powerful pop  with stereotypical electronic, Perry forfeits her pop sound, with the exception of "Roar", that allowed singles such as "Part of Me" and "Firework" to hit #1 on the charts.
Perry plays it safe with tracks such as "Legendary Lovers" and "Unconditionally"; romance anthems full of relatable lyrics. While these tracks are sure to please, they lack the "umph" that has given Perry over nine #1 singles, you probably won't be hearing these songs on Top 40 radio anytime soon.
However, Perry does take slight leaps, providing the album with entertainment value.  Tracks such as the fun and flirty "Birthday" are sure to entertain while "Walking on Air" brings a techno vibe to the album.
Perry still carries her feeling of strength and empowerment in "Love Me" and "Unconditionally", which mirror "Teenage Dream" and "Not Like the Movies", except they are less upbeat.
Overall the album was well done, but safe. She still manages to please listeners, but doesn't quite "wow" them with her new content.
About the Writer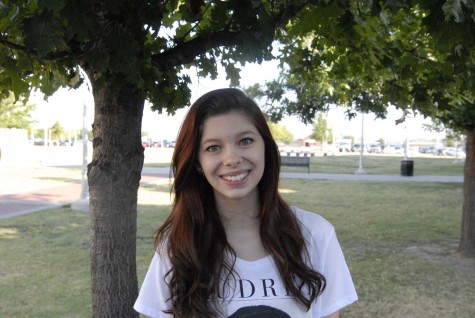 Haley Brown, Staff Reporter
Haley Brown is best friends with Michelle Leddon. She has no unique personality traits. She is simply a less cool version of Michelle. If you want to know...