The Great Gatsby makes an appearance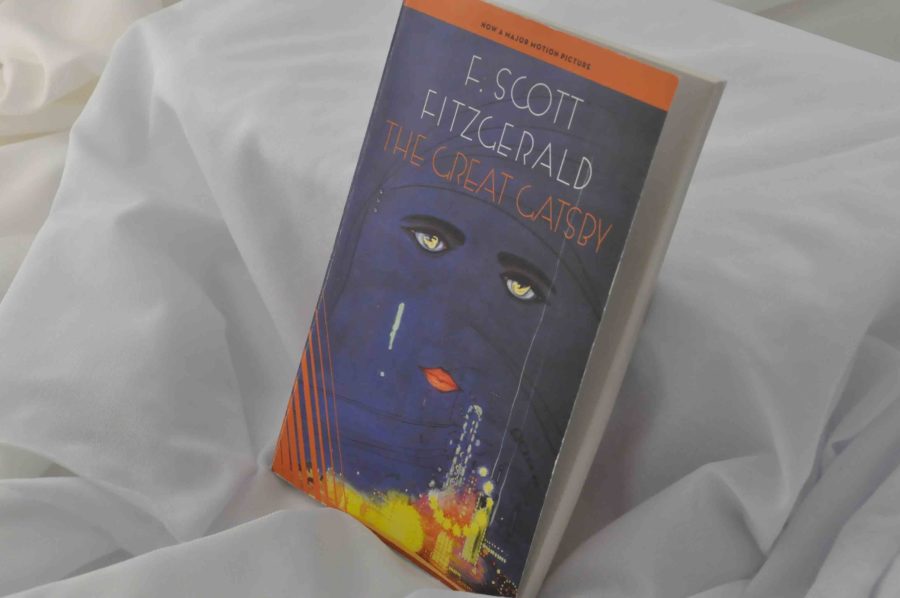 The Great Gatsby by F. Scott Fitzgerald is a reading rite of passage for the sophomore class, but with the August DVD release of the 2013 movie version of this iconic novel, students get to dive deeper into the story about the roaring twenties.
"I liked watching the movie because it's neat to see the story come to life," sophomore Riley Smith said. "It's interesting to see someone else's interpretation of the story."
Watching both the 2013 remake starring Leonardo DiCaprio along with the 1974 film by Paramount Pictures, students are given more tools than previous years class in the effort to understand the story.
This "Great American Novel" has been remade into silent films, movies and books nearly 10 times and was even adapted for a musical and ballet. Assigning the students to read such a popular book in history has given them more unique ways of understanding the storyline. The 2014 class of sophomores now has a variety of media forms to use as a reference for understanding the storyline. Many students learn in different ways and are glad they get so many options for understanding the storyline.
"I feel like The Great Gatsby really puts an image on what the American dream can be and how it wasn't always so great but it was still good," sophomore Dayton Harber said. "You have to get that visual interpretation instead of just the mental interpretation."
About the Contributors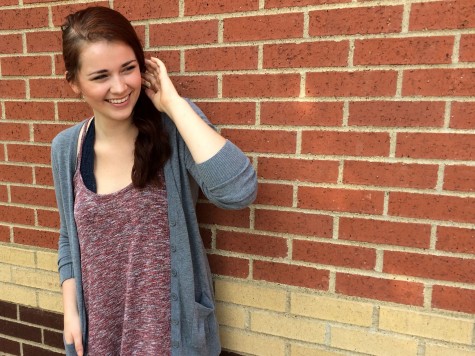 Catherine Hathaway, A&E Editor
What was supposed to be a simple technology credit turned into a passion for senior Catherine Hathaway. Now going on her second year as A&E Editor,...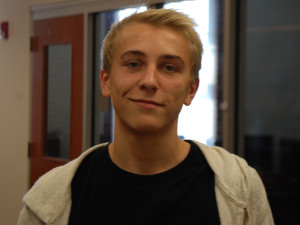 Hunter Miller, Photographer
Hunter Miller can be described as a sophomore with a purpose.  Yes, he can be easy to spot from across the room thanks to his white stylish hair, feel...