Seniors Sign For Their Future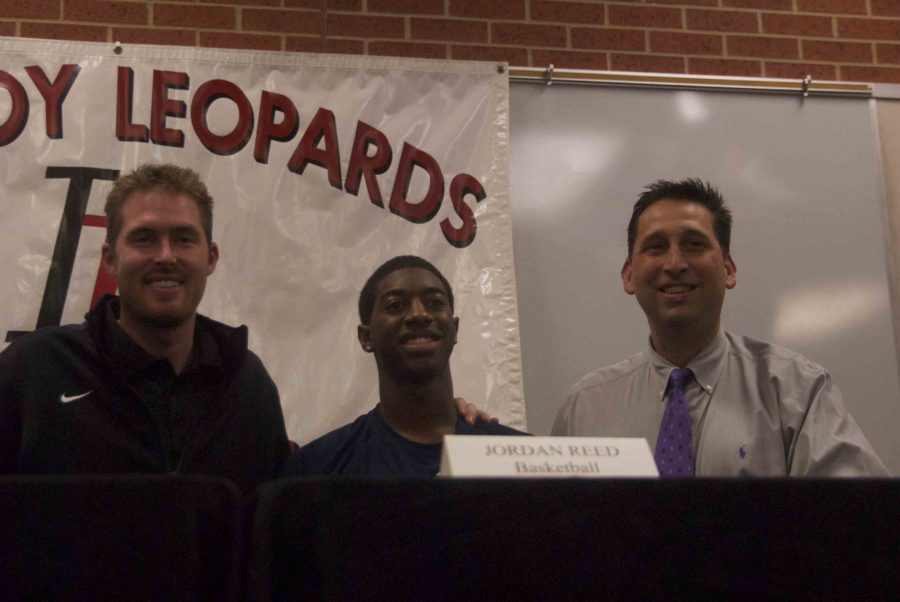 Jillian Sanders and Ben Prengler, Print Editor/ Photographer
November 14, 2013
Three seniors accepted athletic scholarships as part of the school's National Signing Day celebration.  Shani Rainey signed to accept a full ride to Rice University, Lauren Sturm signed with the track program at Baylor University, and Jordan Reed also signed with Rice University for basketball. The coaches gave little recollections about the players during the signing and refreshments were served afterwards.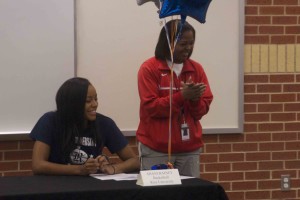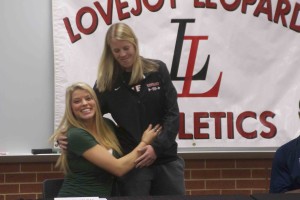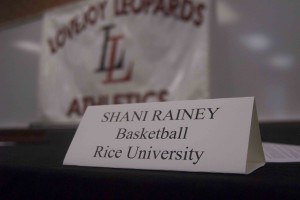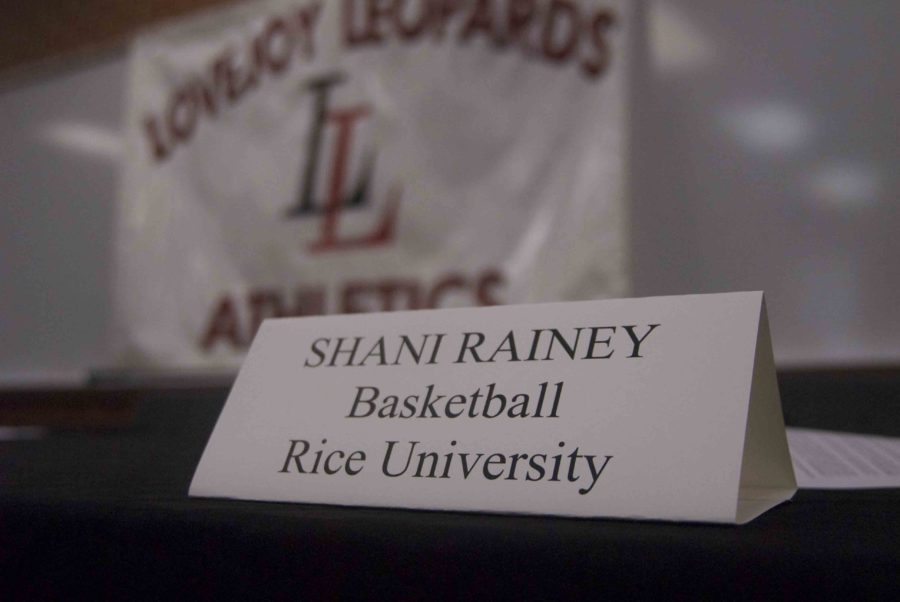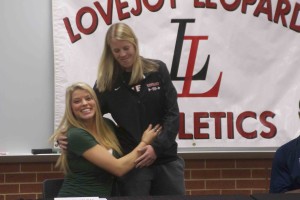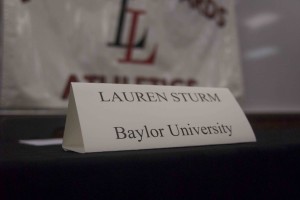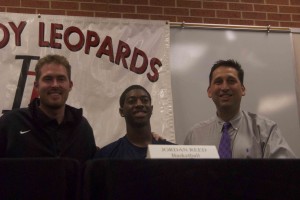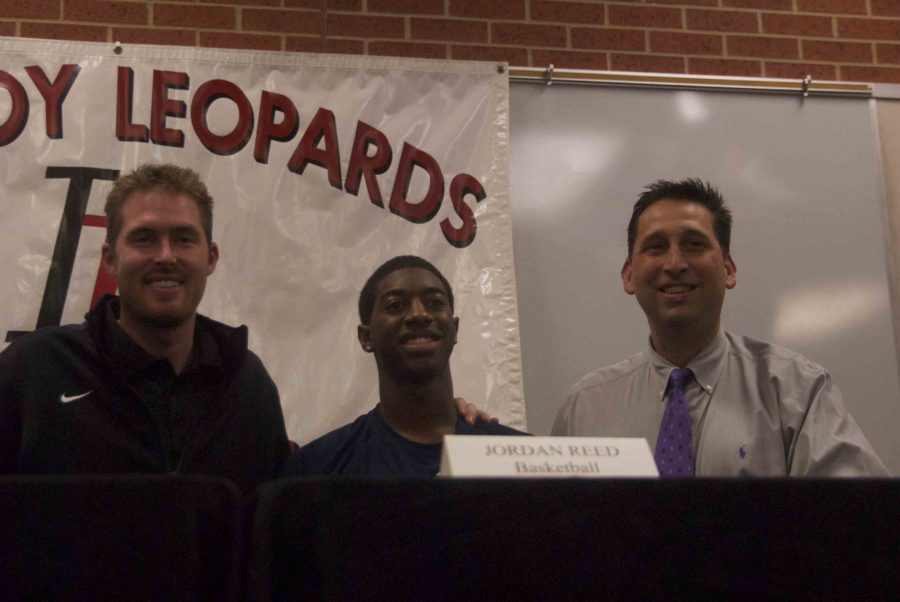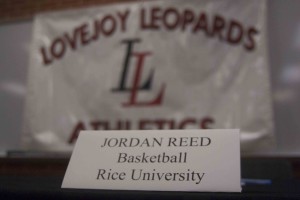 About the Contributor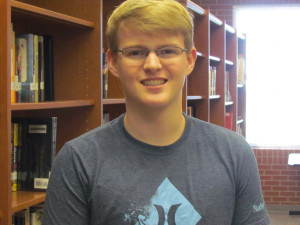 Ben Prengler, Photo Editor/Business Manager
Benjamin Prengler has many titles: President of Student Council, President of the Class of 2015, professional drummer, and photojournalist. Through the...