Parts of campus plagued by malfunctioning clocks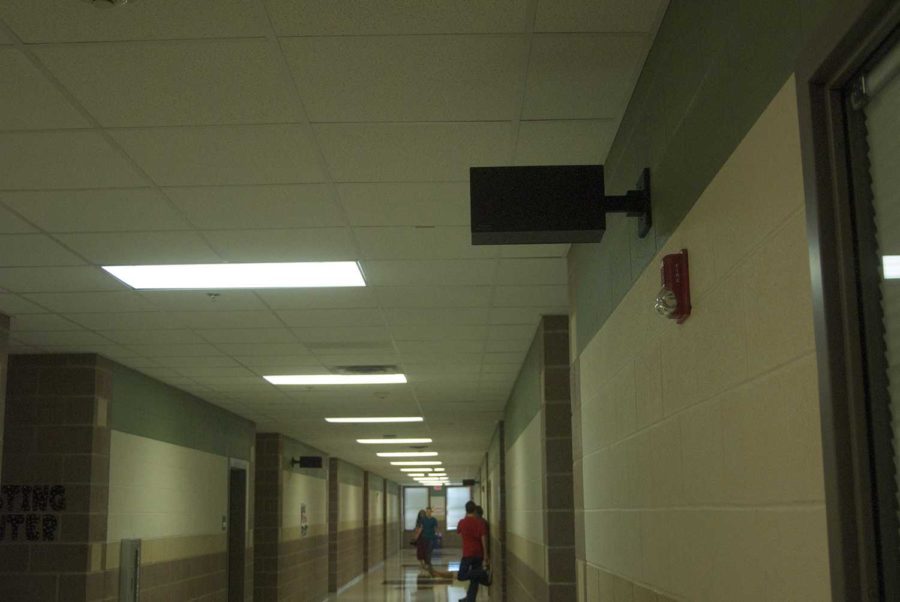 In some parts of campus, there's no telling what time it is.  Since yesterday morning all classroom and hallway clocks have been off and not working in downstairs B hall, the gym areas, the commons and the cafeteria.
The origin of the failure is unknown, but is rumored to have to do with the power outage on Sunday, November 10.
"I don't know anything specific, other than the clocks are often tied to either online services, bells, [and] even our PA announcements," assistant principal Bruce Coachman said. "We have had issues for some time that we are trying to get resolved, but I don't know exactly why they're off. IT people are working on it and it clearly was not a quick fix because they were not able to get it resolved yesterday, so I don't know why they're not working."
About the Contributors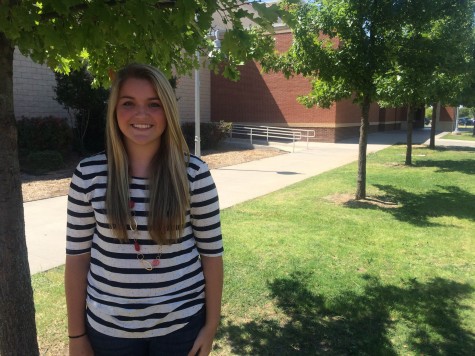 Lauren Payne, Student Life Editor
Lauren is a sophomore in her fourth year of newspaper, eager to finally to get to sit at the editors table and be a part of the cool people. In her free...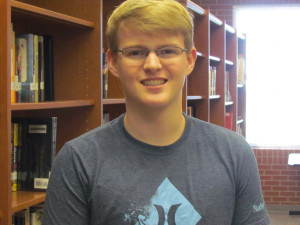 Ben Prengler, Photo Editor/Business Manager
Benjamin Prengler has many titles: President of Student Council, President of the Class of 2015, professional drummer, and photojournalist. Through the...