11-12-13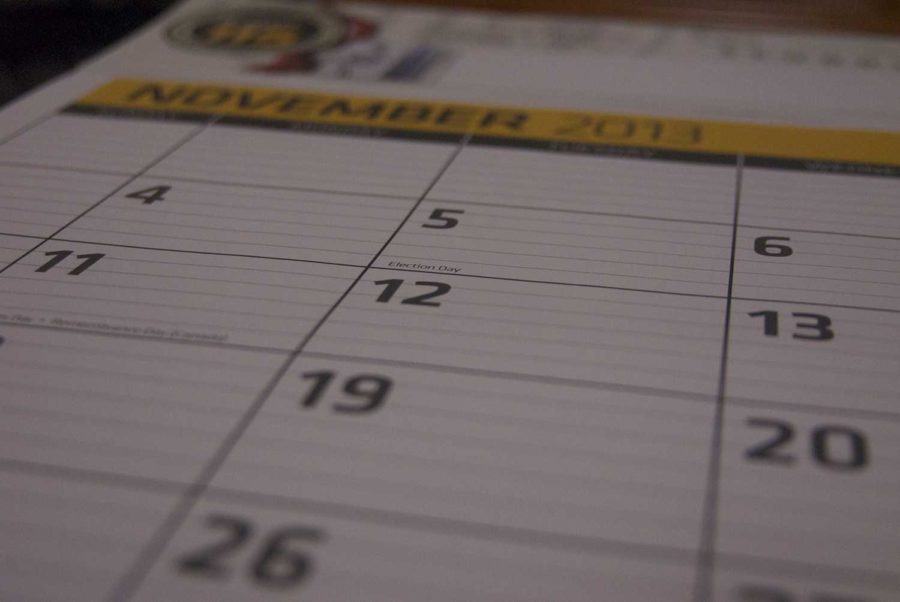 Savannah Whitmer, Lead Reporter
November 12, 2013
11-12-13
This sequential calendar date happens only 12 times each century, and only one more will happen in the 21st century: December 13, 2014, or 12/13/14. After that, few people living today will be alive to see the next sequential date, 90 years from now on January 2, 2103 (1-2-3).
Today, like many other memorable calendar dates (take 7/7/07, 11/11/11, or 10/11/12 for example), is a very popular day for weddings. According to David's Bridal, more than 3,300 couples will marry today, which is 8 times more marriages than on this day last year. And in terms of numerology, the numbers in today's date are "very intuitive, connected, and powerful," says Numerology.com. They represent "strong, wise, and positive energy for this day."
About the Contributor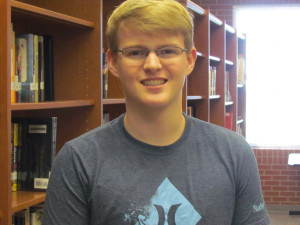 Ben Prengler, Photo Editor/Business Manager
Benjamin Prengler has many titles: President of Student Council, President of the Class of 2015, professional drummer, and photojournalist. Through the...