Students display musical talent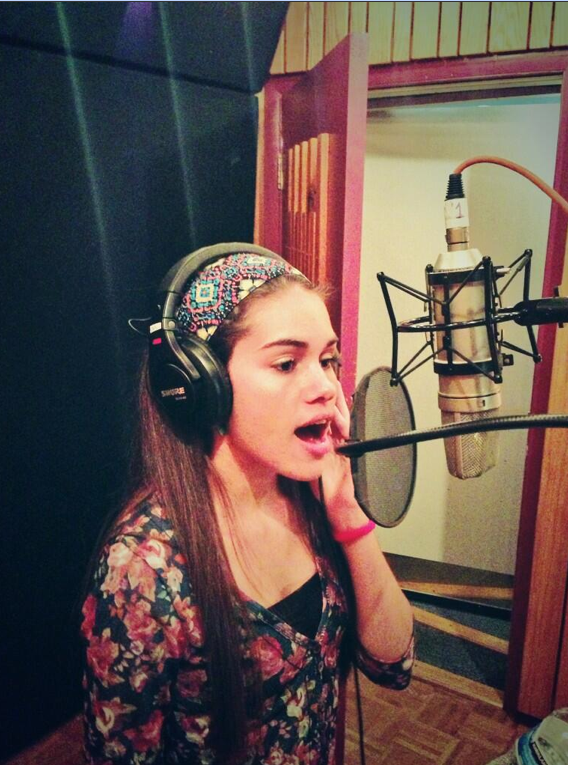 Lyrics scribbled down in a notebook, guitar chords written on the back of a hand, a tune stuck on loop in one's head. These are common things running through the minds of  artistic students on campus aspiring to be musicians.
Typically in band, choir, or orchestra, students that record or take music lessons put in countless hours of work and practice to perfect their sound.
"I've been playing guitar for about three years and have been singing for forever," sophomore and varsity choir member Brittany Brooks said. "It's hard to balance music and school; there's so much I have to practice. Hopefully I'll be recording soon."
While Brooks practices for her music lessons, sophomore Julia Alexander recently recorded her first album in Nashville, Tennessee. Alexander, like Brooks, knows the work that goes into practicing, as she has already taken the step to record her own pieces.
"I spent at least 50 hours in the studio, recording takes forever," Alexander said. "The studio provided professional musicians to record the instrumental parts, so that was really cool. I got six songs done so my album is almost done."
Another up and recording student is senior Riley Goodell. For her senior project, Goodell is using her vocal talent to publish an album and hopefully get noticed.
"I'm doing seven original songs, and then a few covers to put on iTunes," Goodell said. "I've already put a couple of originals on my SoundCloud. Sometimes it gets hard to balance school and singing, but I literally sing all the time so that helps. School and cross-country are my top priorities though."
As children or teens, many people have the desire to become famous through music or at least develop a musical talent. Although it is hard to become noticed by the professionals, for some people, music can deepen one's personal identity and overall happiness.
"If you ever have a hard time in life, I just say channel the emotions and write it all down," Goodell said. "Tough times are when the best stuff comes out and you can really use those moments as an advantage to build yourself up. Music is one of the best ways to learn who you are as a person."
About the Writer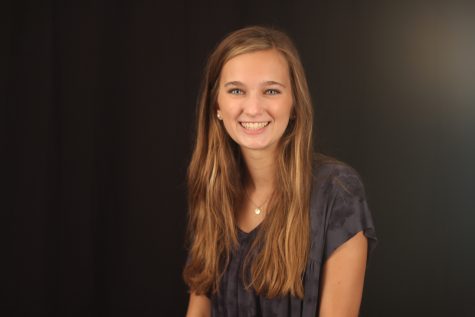 Jillian Sanders, Editor-in-Chief
Jillian Sanders is a senior, 18 years old, and a lover of many things. She loves writing, playing the piano, reading, being outside, Younglife, and choir....