Sophomore moves schools after seven weeks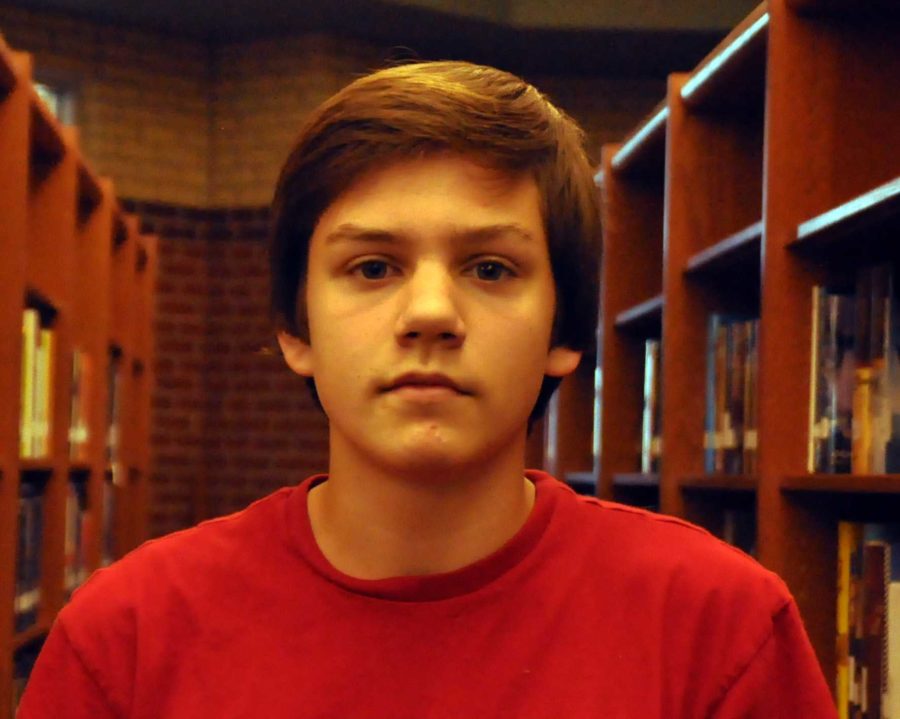 High school is a big transition for anyone, whether it's as a new student, or transitioning from middle school to high school.  Meeting new people, new teachers, new classes, pretty much everything from before changes.
But in some situations, coming to a new high school is harder than usual, especially when it's seven weeks into the year.  That's the case for sophomore Riley Laurence.
"My mom got a job at Hart last year, but I was too attached to my old school, McKinney Boyd to switch," Laurence said.  "But my mom, my brother, and sister made the transition, I came this six weeks because I wanted to be closer to them. The transition was pretty easy because they were here already."
It's something his family members have noticed.
"The teachers and administrators made Riley feel welcome right away," mother Jessica Laurence said.  "The transition was very smooth and he loves his teachers."
In addition to the social change, Laurence has had to make changes academically, although his teachers are already getting to know Laurence and help him with the transition.
"I do think it can be hard, because even though Lovejoy is getting bigger, it's still a small community, and many of the students have been going to school together since elementary school; so sometimes it can be difficult, I think socially, to transition. Also some of the classes and expectations may differ, and be more rigorous," Pre AP/GT English teacher Katherine Harrison said. "With riley it has been an exception. He has jumped right and and really has done quite well in my class, and so I have seen that his transition has gone smoothly."
Catching up or slowing down, he's had to adjust to a different way of doing things.
"At Boyd it was normal to take psychology as a sophomore," Laurence said.  "When I came here I found out they use a completely different book, and it's only for juniors and seniors."
Despite some uncertainty, Laurence is looking forward to, and already enjoying, his time here.
"Everybody here is really welcoming and nice," Laurence said. "I'm glad that I came to a school where people are approachable, it makes it a lot easier to meet people, and get settled into the community."
About the Writer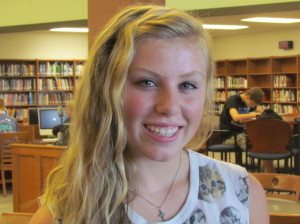 Alyson Sudak, Staff Reporter
Alyson Sudak is a sophomore who spends her time cheerleading, running track, and reading majestical amounts of books. She enjoys flying through the air...