Annie audition results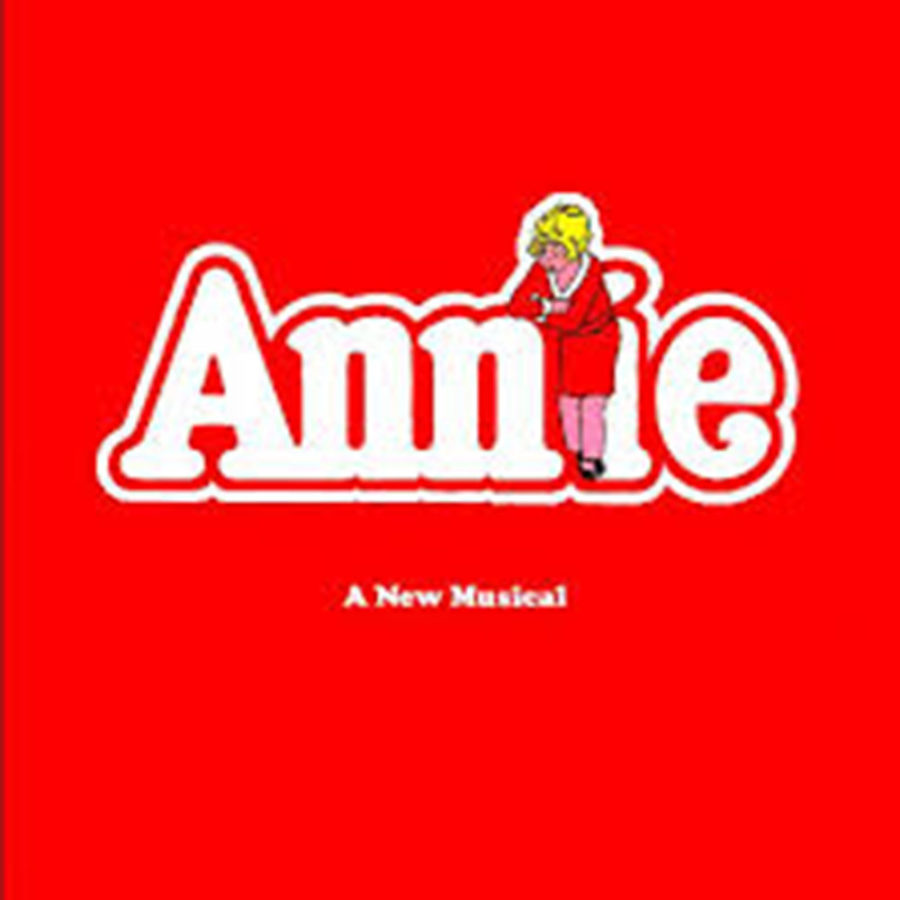 The theatre program's annual musical this year is Annie, a musical about a red-headed orphan girl struggling to find her family. The cast list is as follows:
Annie- Meredith Bergwall
Miss Hannigan- Rebecca Bradley
Lilly- Haley Brown
Rooster- Jak Barth
Grace- Gracie Barrett
Daddy W. – Jonathan McInnis
Mr. Bundles- Doug Laman
Pepper- Morgan Riddle
Duffy- Kamie Lloyd
July- Zoe Kahana
Orphans: Erin Vatteroni & Christa Murad
Appleseller-Bryan Allen
Dog Catcher-Brady Duke
Ward-Nate Wutzke
Man 1- McKay Walters
Eddie- Chochy Luce
Man 3- Patrick Compton
Man 4- Brandon Whitaker
Man 2- Blake Herring
Man with papers- Blake Herring
Hooverville Men/NYC
Men: Bryan Allen, Chochy Luce, McKay Walters, Patrick Compton, Nate Wutzke, Ryan Allen, Blake Herring, Ben Meaders, Trace Glorioso, Brandon Whitaker, Luke Scroggins
Woman 1- Rachel Jackson
Woman 2- Abigail Bouska
Sophie-Caroline Vitanza
Woman 3- Mallory Immel
Woman 4-Rachel Bradley
Hooverville Women/ NYC Women-Rachel Jackson, Abigail Bouska, Caroline Vitanza, Mallory Immel, Rachel Bradley, Madi Franquiz, Chrissy MacQuilkan, Gabby Glorioso, Caroline Smith, Sonali Mehta, Logan Stallings, Hannah Williams, Catherine Fink, Caroline Brugge, Olivia Whitehead
Hooverville Dance Captain: Caroline Vitanza
Drake- Ben Meaders
Cecille- Catherine Hathaway
Annette- Whitney Hyde
Mrs. Greer- Emma Holmes
Mrs. Pugh- Pierce Goddard
Servant Chorus- Cassidy Fuller. Caroline Smith, Caroline Vitanza, Rachel Bradley. Courtney DuVal, Haley Whitaker, Amy Bogucki, Blake Herring, Chochy Luce, Ben Meaders, Catherine Hathaway, Whitney Hyde, Emma Hyde, Pierce Goddard
Star to Be- Cassidy Fuller
Cop- Nate Wutzke
Usherette- Caroline Smith
Kid – Ryan Allen
Sound Effects Man- Chochy Luce
Fred McCracker- Blake Herring
Bert Healy-Brandon Whitaker
Boylan Sisters- Haley Whitaker, Courtney DuVal, Amy Bogucki
Roosevelt- Trace Glorioso
Ickes- McKay Walters
Perkins-Farren Barnett
Hull- Patrick Compton
Morganthau- Chochy Luce
Howe- Doug Laman
Judge Brandeis- TBD

Rehearsals will start Monday, October 21 and continue through the date of the show. Show dates are January 23-25 at 7 p.m. in the auditorium.
About the Writer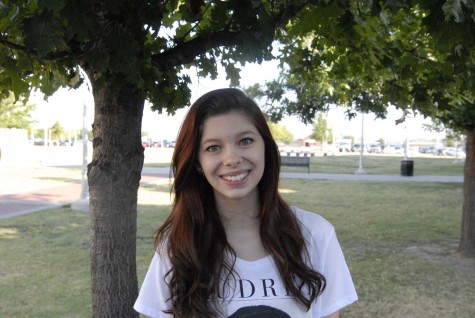 Haley Brown, Staff Reporter
Haley Brown is best friends with Michelle Leddon. She has no unique personality traits. She is simply a less cool version of Michelle. If you want to know...