1 in 4 graduates not prepared for college according to study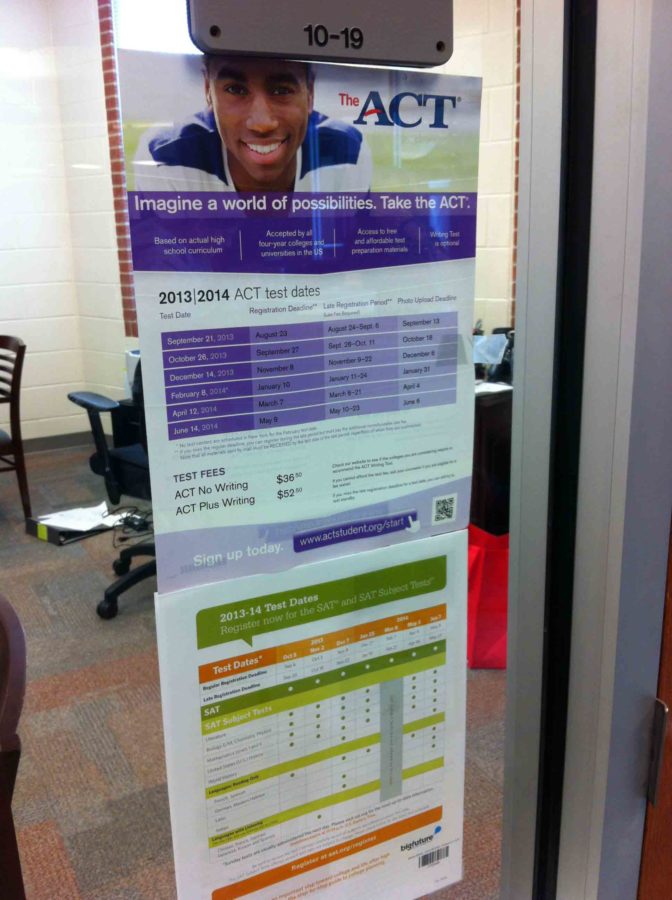 Often times classroom desks are organized in groups consisting of four. According to a recent article on ABC News, of the four people at these desks, only one of the students will be fully prepared for some of their college courses.
According to the ACT, "readiness [is] defined as a student having a 50 percent chance of getting a B or a 75 percent chance of getting a C in first-year courses English Composition, College Algebra, Biology and social sciences."
Although these numbers are based off a national study, they may not hold true here on campus.
"I can say that the statistic may be a national average but Lovejoy holds its students to a much higher standard," college and career counselor Addison Snyder said.  "By making pre-AP courses the baseline curriculum all of our students are exposed to rigorous coursework beginning in 9th grade and they build on that as they begin to access the large variety of AP classes and dual credit courses we offer."
Although the article brings forth lots of negative statistics, readers also learn "the percentages of all students meeting the benchmarks in mathematics and science increased from 2010 to 2011, by 2 percentage points in math and 1 percentage point in science. They remained the same for English (66 percent) and for reading (52 percent).
"Throughout the article there are several statistics and studies that address whether high school students are prepared for college.   But while it may be true elsewhere that only 25 percent of high school students are ready for college, some people on campus would disagree."Overall I can absolutely say that Lovejoy students are far more prepared for college courses than the "1 in 4" statistic indicates," Snyder said.
About the Contributors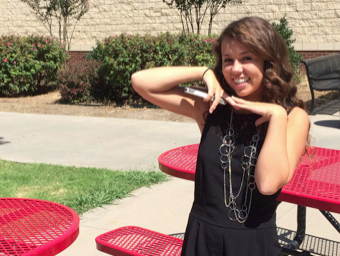 Katie Curry, Staff Reporter
Mike and Ikes, puppies, jeeps, One Tree Hill, and ice cream...lots and lots of ice cream; it's Katie. Her life pretty much consists of these things with...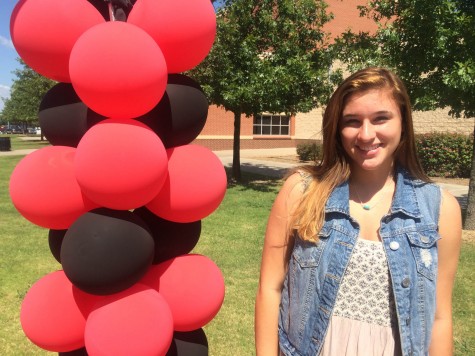 Michelle Stoddart, Managing Editor
Michelle is a junior who is deeply involved in activities both in the school and out of the school. As Captain of Extemporaneous speaking for the Debate...