All in the timing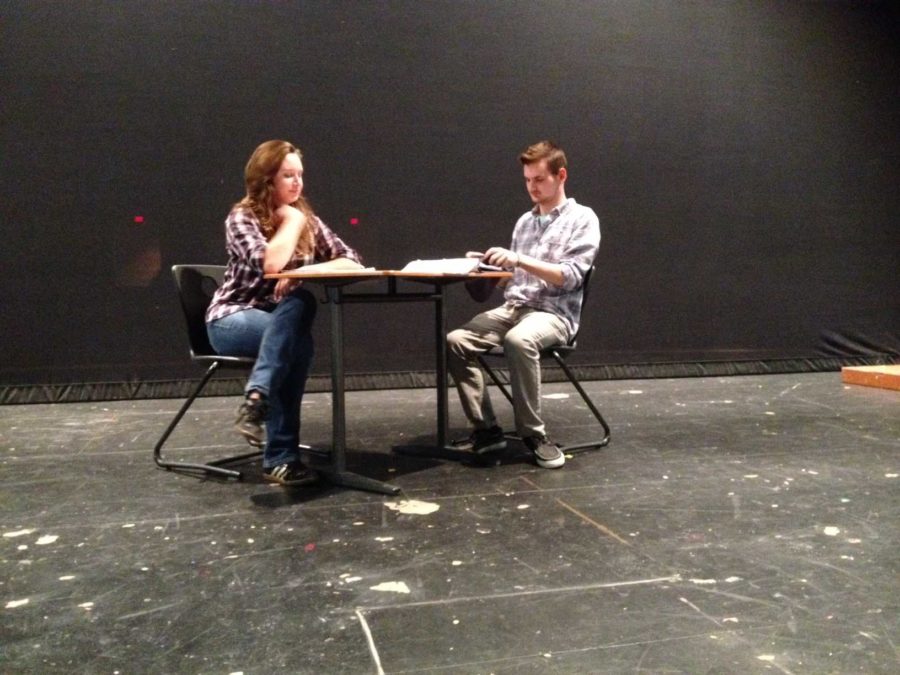 Every year the production theatre class does an annual show. Students in the class learn about every aspect involved in putting up a show, from the auditioning process, to the final product. This year's show is a series of short plays in a comedy called All in the Timing by David Ives.  The show takes the audience through a series of short plays about how different people deal with different situations, and how timing affects it all.
              The 2013 production show is student directed under the supervision of Jessica Brewster and John Davenport.  The class will be rehearsing almost exclusively in class and the show is expected to premiere at the end of November.
The cast list for this year's production class show; All in the Timing by David Ives, is as follows:
Sure Thing
Directed by: Catherine Hathaway
Bill- Jak Barth
Betty- Amy Bogucki
Words, Words, Words
Directed by: Erin Vatteroni
Milton- Kamie Lloyd
Swift- McKay Walters
Kafka- Meredith Bergwall
The Universal Language
Directed by: Amy Bogucki
Don- Ben Meaders
Dawn- Haley Brown
Young Woman- Nicole Bartel
Mere Mortals
Directed by: Catherine Hathaway
Joe- Farren Barnett
Charlie- Erin Vatteroni
Frank- Amy Bogucki
The Philadelphia
Directed by: Haley Brown
Al- McKay Walters
Mark- Ben Meaders
Waitress- Haley Brown
Variations on the Death of Trotsky
Directed by: Brandon Whitaker
Trotsky- McKay Walters
Ramone- Brandon Whitaker
Mrs. Trotsky- Farren Barnett
English Made Simple
Directed by: Kamie Lloyd
Jack- Jak Barth
Jill- Haley Brown
Loudspeaker- Farren Barnett
Phillip Glass Buys a Loaf of Bread
Directed by: Ben Meaders and Meredith Bergwall
Baker- Ben Meaders
Phillip- Brandon Whitaker
Woman 1-  Olivia Whitehead
Woman 2- Catherine Hathaway
About the Contributors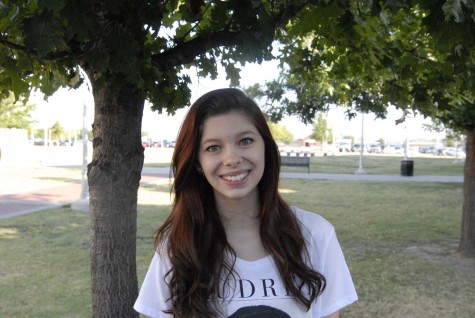 Haley Brown, Staff Reporter
Haley Brown is best friends with Michelle Leddon. She has no unique personality traits. She is simply a less cool version of Michelle. If you want to know...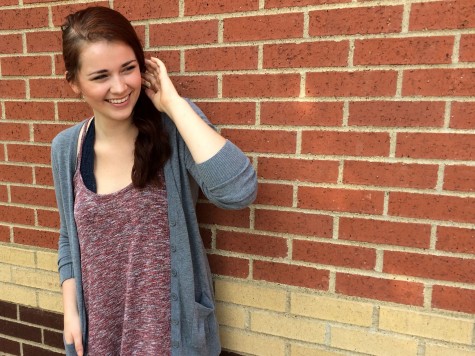 Catherine Hathaway, A&E Editor
What was supposed to be a simple technology credit turned into a passion for senior Catherine Hathaway. Now going on her second year as A&E Editor,...