School wins fiscal excellence award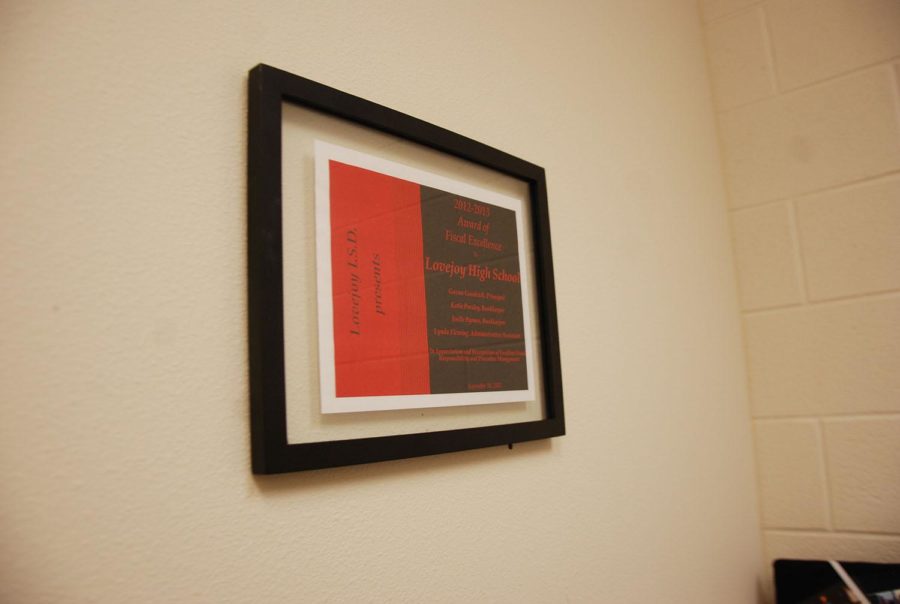 With more than 1,100 students, the high school is a hectic place. But as busy as the school can seem, more hectic than the bustling halls are the budget books and spreadsheets used to ensure that every student has the ability to excel academically. Despite the difficulties the accounting staff on campus faced, they recently won an award from the district for Fiscal Excellence.
"The high school has never gotten this award before, because the high school is the hardest budget to manage." principal Gavin Goodrich said.
The front office staff has to coordinate quite a bit in order to properly use the budget they are allocated.
"The high school has a working budget of about three hundred thousand dollars," Goodrich said.  "The district has a budget of about seventy million dollars, about one third of which is taken up by the high school, because we have so many students."
There are many people involved in figuring out the budget, not solely those that were listed on the award.
"Lynda Fleming, she works in payroll with substitutes and all of that. Katie Presley is the bookkeeper, she deals with student and personnel accounts, and the money that we spend and receive," Goodrich said.  "Julie Puckett and Carol Wortham in the school store also collect a lot of money throughout the year. Joelle Byrnes deals with the fine arts accounts, there is  a lot of money spent there.  They're the ones that do the work, I just sign off on it, I don't deserve any credit."
About the Writer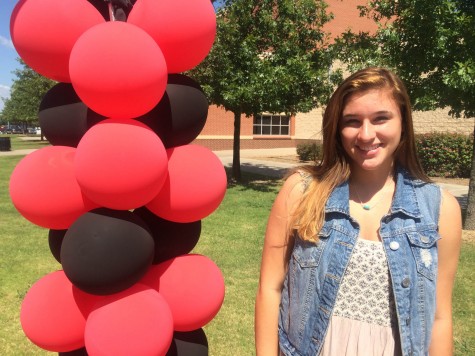 Michelle Stoddart, Managing Editor
Michelle is a junior who is deeply involved in activities both in the school and out of the school. As Captain of Extemporaneous speaking for the Debate...