Campus prepares for SAT this Saturday
For many years, the school has been the host of SAT testing for hundreds of students in hopes to provide a comfortable and personal testing environment for all students involved. But there are many steps to be taken before any testing can begin.
"Over the years students have enjoyed testing at Lovejoy because it's in their backyard and we offer a quality testing environment," College Counselor Addison Snyder said. "Smaller, more intimate testing rooms are available. At larger schools a student might test in the cafeteria or the gym, but at Lovejoy we really try to keep students in a classroom. SAT has strict protocols that we follow, very similar to AP testing, to ensure consistency from room to room and a safe and fair testing environment for all students."
In an effort to keep the playing field leveled, the SAT College Board makes sure that each school hosting the event follows the correct protocol at all times during and even before testing.
"There are at least 3 different 50 page manuals that lay out the specific regulations for the test," Snyder said.
The school has been hosting the SAT since the 2008-2009 school year. Each year the school has tried to expand the number of students it can host as well as the number of times the test is offered so the school's students have the most opportunities to test at the high school.  Students need to be aware that SAT sites are required to be open to all students so if a Lovejoy student does not sign-up several weeks in advance through College Board, they may have to test at a different location.
For more SAT information, check out this story.
About the Contributors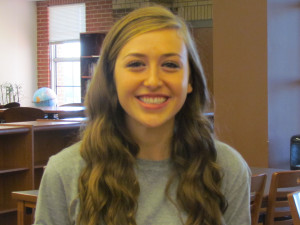 Tory Heruska, Staff Reporter
Tory Heruska is a sophomore who spends her spare time writing, reading, dancing, playing tennis, and watching old romance movies. She has five siblings...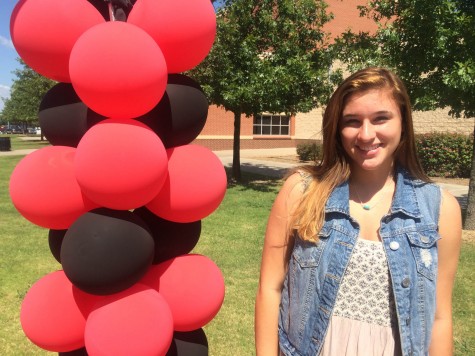 Michelle Stoddart, Managing Editor
Michelle is a junior who is deeply involved in activities both in the school and out of the school. As Captain of Extemporaneous speaking for the Debate...