Players to be called out on penalties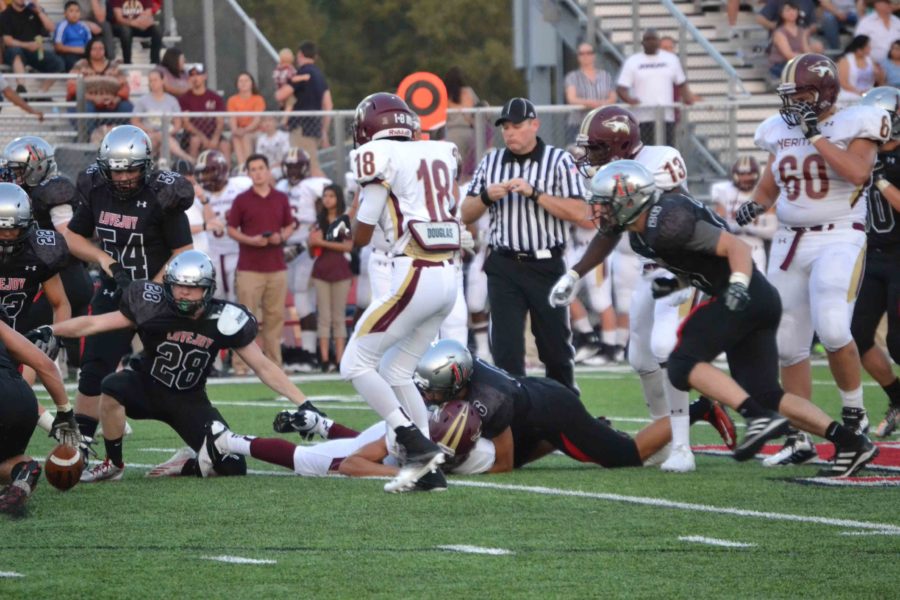 "Holding, offense number 56".
A commonly heard phrase in the NFL and college, fans will soon start hearing it in high school football games because the UIL (University Interscholastic League) recently made a rule change in Texas.
Before, player's numbers were not called out after penalties. Now referees are equipped with microphones, and may call out a player's number after a penalty.
"I believe calling out the individual player for a penalty is a good thing," Leopards head football coach Matt Green said.
In the NFL, referees have always been able to call out players for their mistakes. The NCAA followed suit in 2004, and now, thanks to the state's governing body for high school athletics and academics, it will be something heard on a regular basis on Friday nights.
However, some players could use this to their advantage as they try to avoid the negative attention that results from a penalty. With the refs letting the whole crowd know, it's unlikely the player will want to do it again.
"As a player I never liked getting an earful from the coaches for committing penalties," defensive line coach Brandon Villarreal said.
It can help coaches, too.
"As a coach, I'm constantly asking the refs about which player was holding and it really helps that they call them out so we don't have to hound the refs," Villarreal said.
But while this may cause some temporary shame or embarrassment, it could be good for football players.
"It makes a player think about what he did wrong, and hopefully it motivates them not to do it again," Green said.
About the Contributors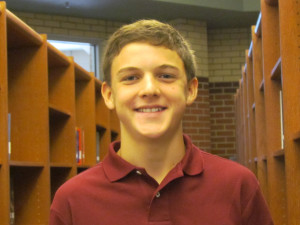 Ben Carder, Staff Reporter
Ben carder plays football at Lovejoy High School. He spends his free time playing fantasy football, eating, and playing Xbox. If Ben could be anything,...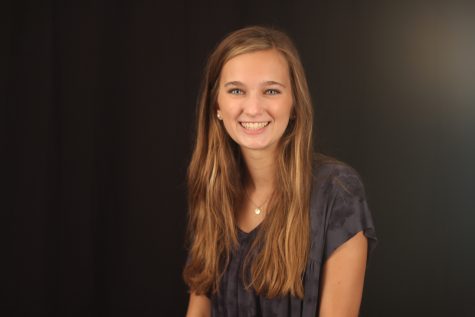 Jillian Sanders, Editor-in-Chief
Jillian Sanders is a senior, 18 years old, and a lover of many things. She loves writing, playing the piano, reading, being outside, Younglife, and choir....