Student scores show theme song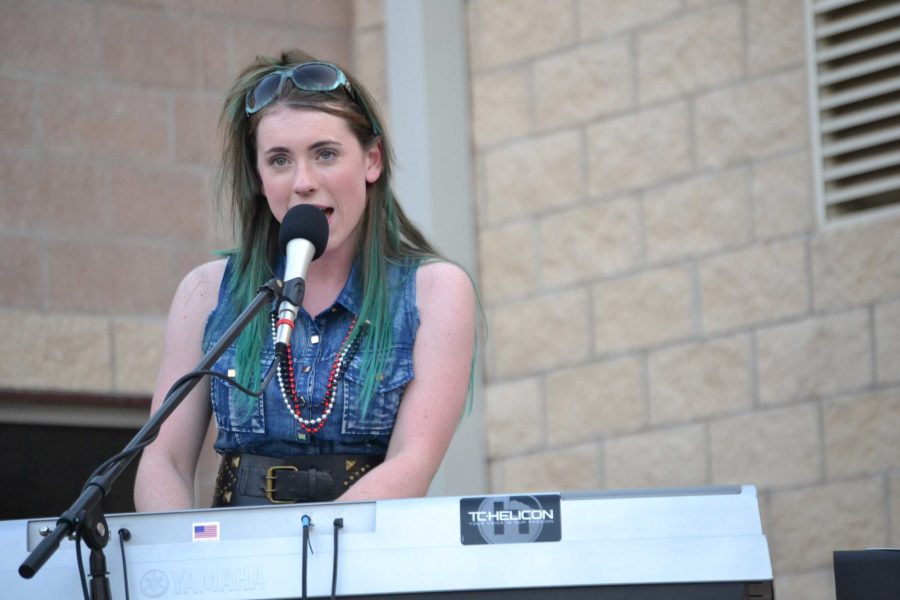 The Heidi Zettl Band, led by musician and sophomore Heidi Zettl, has written the theme song for a new WFAA show called "Live, Love, Laugh, Today". The band was playing at the Blue Fish cafe in Addison when they were offered a chance to be featured on the show.
"We had actually emailed WFAA about trying to get on to some of their shows, like months before this, and they never responded," Zettl said. "So we weren't really expecting to get on, but we happened to come across this WFAA TV show host. She was putting on a new TV show. So we emailed her asking if we could maybe be on her new show, and she emailed us back, and said totally, but they needed a theme song. We all said okay, yeah, we can do that."
Despite some difficulties in writing and recording, Zettl completed the song with the help of her band members. In January, they are planning to play on the show.
"We spent about sixteen hours a day for about two weeks working on the theme song," Zettl said. "It was a pretty strict deadline, and projects like that are difficult. We had serious technical difficulties but we worked through them. It was a really good project though, and I learned a lot. It was totally worth it."
About the Contributors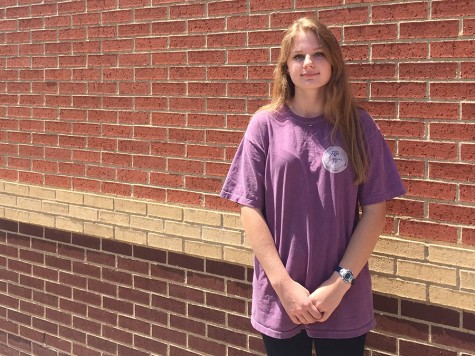 Savannah Whitmer, News Editor
As a senior, this is Savannah Whitmer's fourth and final year on The Red Ledger staff. Previously known to her devoted readers as The Only Human Ever...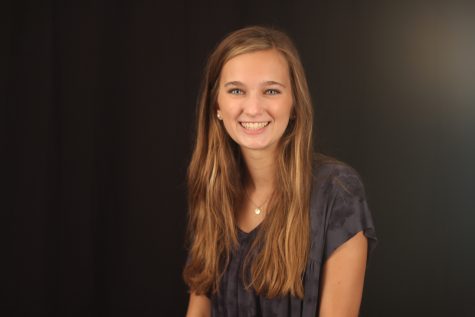 Jillian Sanders, Editor-in-Chief
Jillian Sanders is a senior, 18 years old, and a lover of many things. She loves writing, playing the piano, reading, being outside, Younglife, and choir....