Clock ticking on government shutdown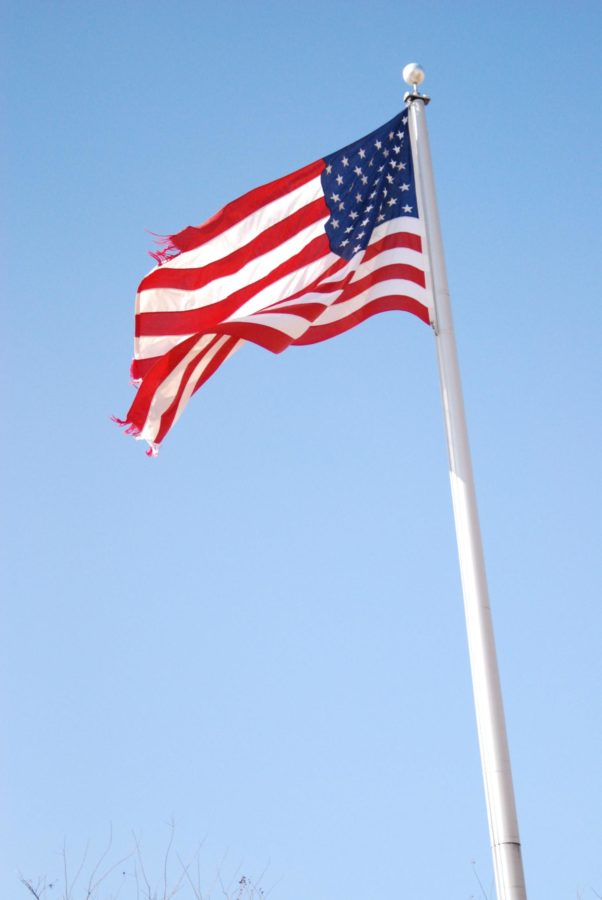 The government's fiscal year runs from October 1 to September 30.  If Congress does not pass a spending bill for the next year fiscal year by 11:59 p.m. EST, the government will shut down.
There are many questions as to what the effects of the government shutdown might be, both for the nation and the local community.
However, there would be few effects on the local level, even if the government shut down were to go into effect.
"There will be no appreciable effect on the local community, unless the shutdown were to go on for a really extended amount of time," U.S. government teacher Jeff Kear said.  "Most people here, if they didn't have a television set wouldn't even know it was going on.  Social security checks are still going to go in the mail, the military is still going to do military stuff, unless you have a family vacation to go to Yosemite this week, you're not going to know it shut down."
For a more in depth explanation of the government shutdown check out the following articles:
About the Writer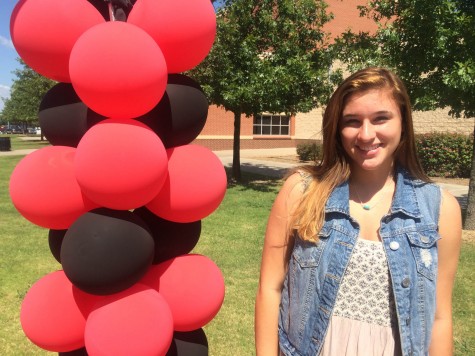 Michelle Stoddart, Managing Editor
Michelle is a junior who is deeply involved in activities both in the school and out of the school. As Captain of Extemporaneous speaking for the Debate...