Potter's wizarding world returns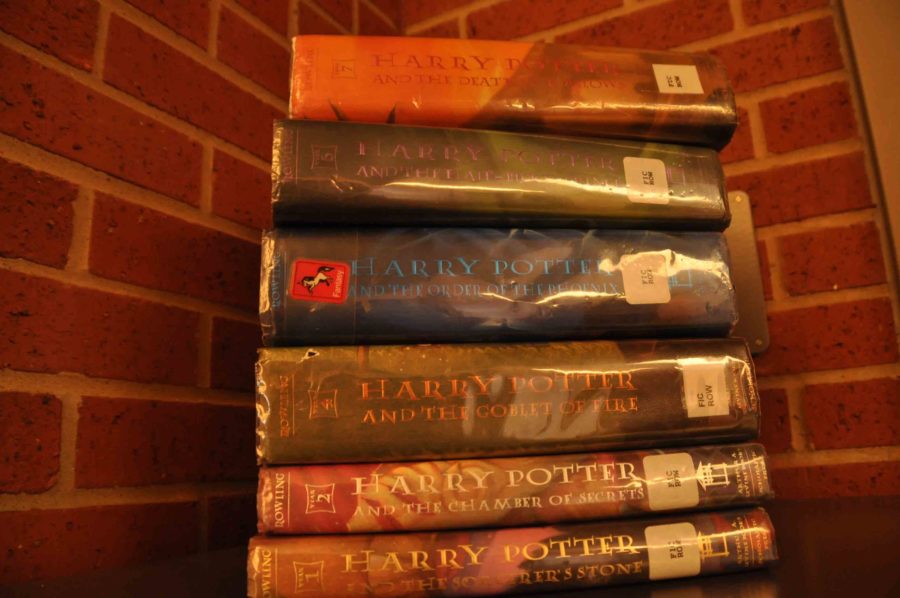 Millions upon millions of people around the world were devastated when J.K. Rowling's, Harry Potter series came to a close. However if you're still clutching your plastic time turner, and wiping your tears off with your wizard cape, there's still hope. Rowling, partnering with Warner Brothers Studios has announced the creation of a new screenplay that will take place in the same magical world inhabited by Harry Potter and friends.
"I can't wait, I bet Rowling's new project will be just as amazing as everything else she's done," junior Lydia Fennell said.
However, the movie will not be about Harry and his wizard friends, but instead will be set about 70 years before Harry's time, in the year 1920. The setting will be different too. Instead of London, the new movie will be based in New York City and will follow the adventures of Newt Scamander, author of her fictional novel, "Fantastic Beasts and Where to Find Them", a book that Harry and his fellow schoolmates studied at Hogwarts School of Witchcraft and Wizardry.
"I think its interesting that she's branching her new project off of one of her books from the original series, it'll give the viewer their Harry Potter fix, while giving Rowling freedom to explore her magical world," Fennell said.
Rowling is going to be writing the screenplay herself, the first time she's ever done this.
"Although it will be set in the worldwide community of witches and wizards where I was so happy for 17 years, 'Fantastic Beasts and Where to Find Them' is neither a prequel nor a sequel to the Harry Potter series, but an extension of the wizarding world," Rowling said in a statement to the LA Times. "The laws and customs of the hidden magical society will be familiar to anyone who has read the Harry Potter books or seen the films, but Newt's story will start in New York, 70 years before Harry's gets underway."
For some students, things should have stopped with "Deathly Hallows", the seventh and final book in Rowling's Potter series.
"I'm not that excited about it," junior Ben Meaders said. "I just feel like they're trying to squeeze as much money out of the franchise as possible."
However most students remain excited about the continuation of the famous series.
"I'm super excited about the new project," sophomore Caroline Vitanza said. "Rowling transports me into a magical world I can't get anywhere else"
About the Contributors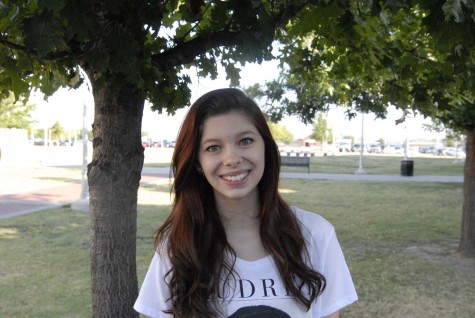 Haley Brown, Staff Reporter
Haley Brown is best friends with Michelle Leddon. She has no unique personality traits. She is simply a less cool version of Michelle. If you want to know...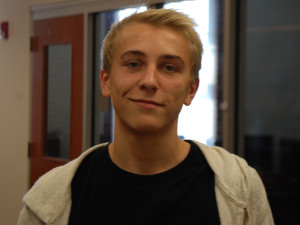 Hunter Miller, Photographer
Hunter Miller can be described as a sophomore with a purpose.  Yes, he can be easy to spot from across the room thanks to his white stylish hair, feel...