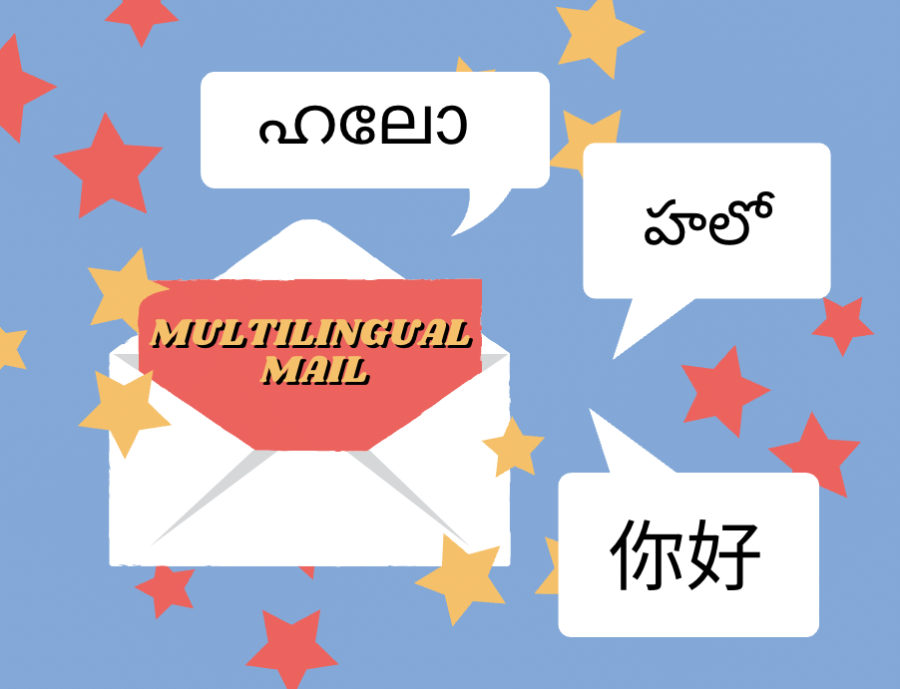 The high school began sending out emails in the native languages of parents and students through a new application in Powerschool that allows...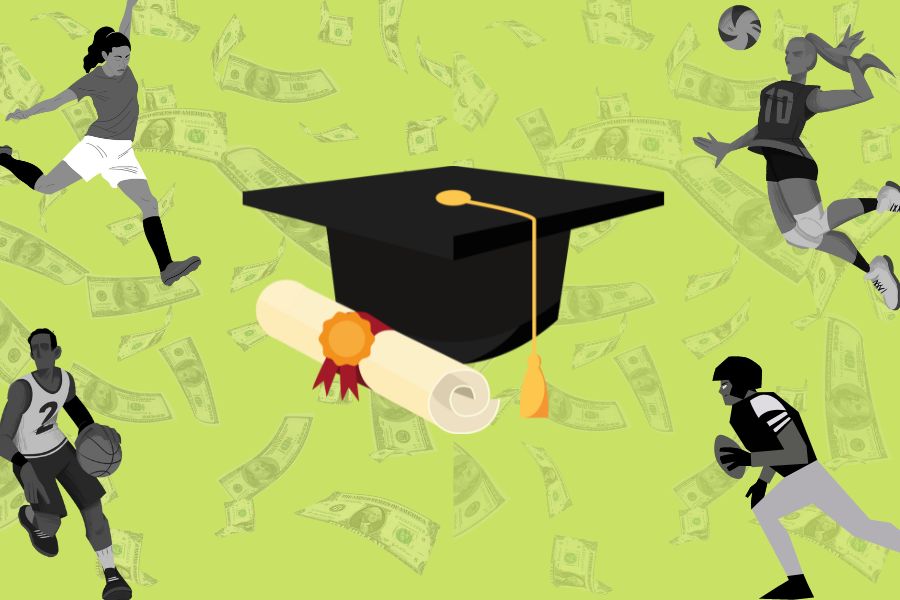 Being paid to play high school or even collegiate sports was once a lifelong dream. Until recently, the ultimate goal was always to make it to...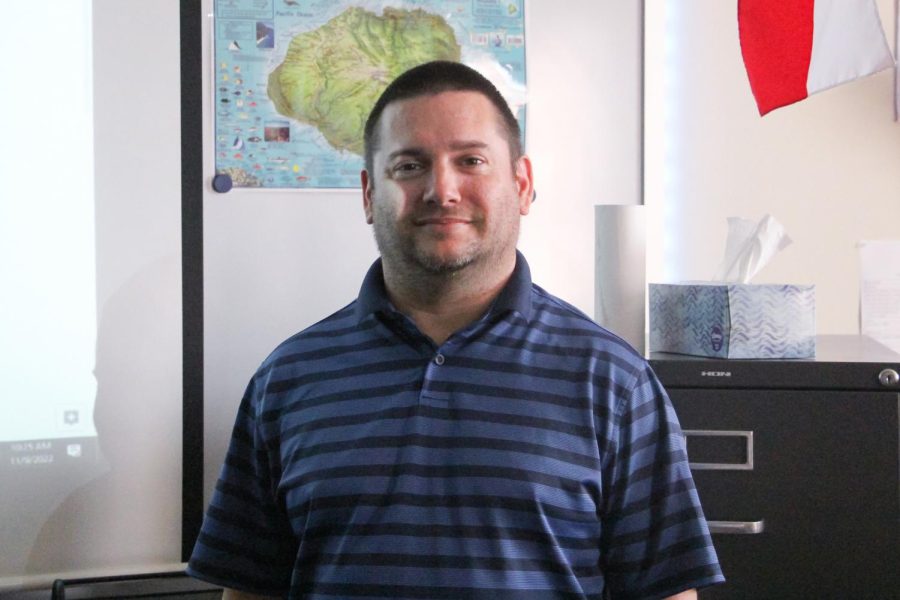 From medical school, to coaching, to Hawaii, John Baker will do it all. Baker is an AP psychology teacher at the high school. He found a passion...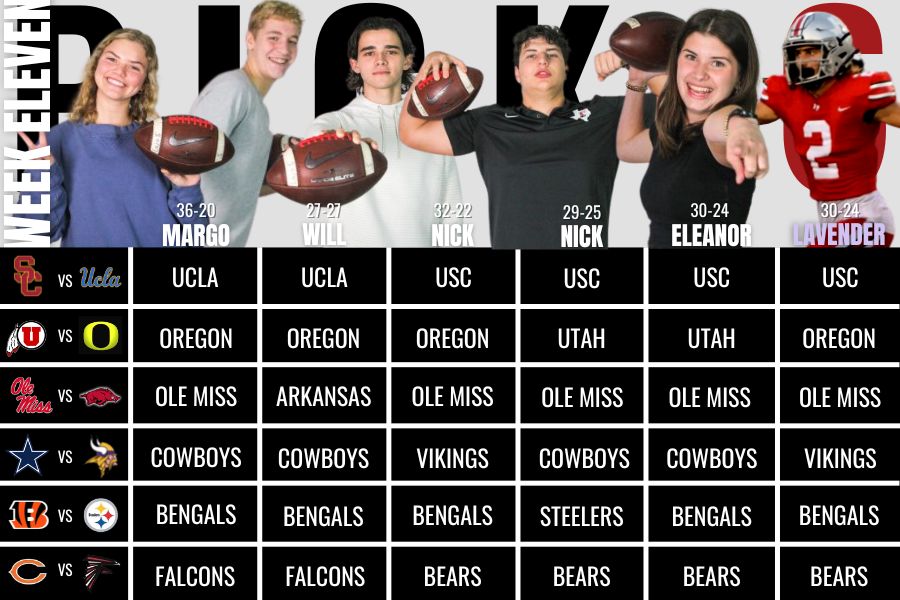 Will Doig
, Section Editor •
November 18, 2022
After a bye week, the "experts" are pushing ahead after the prior week's games. Last week fellow "expert" Perez had the best record as he...