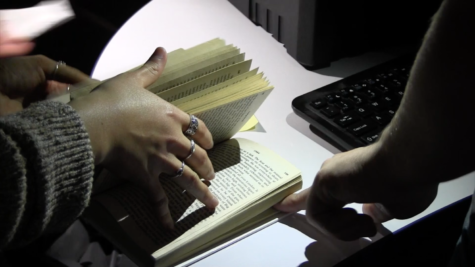 Sylvia Hansen, LNN Reporter
April 24, 2018 • No Comments
Sylvia and Preston give us a behind the scenes look at the library's new escape room.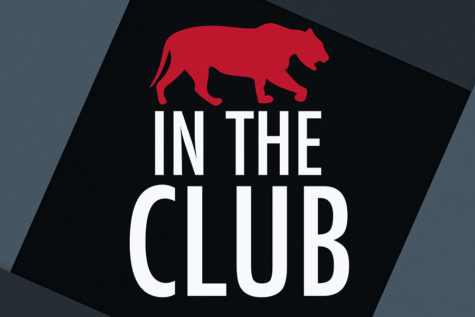 April 22, 2018 • No Comments
Grant takes us "into the woods" at Celebration Park to talk to some members of the hammock club.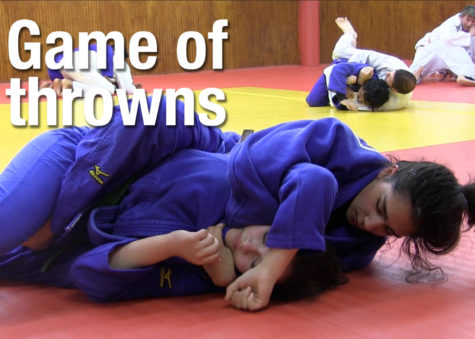 April 21, 2018 • No Comments
Shivani and Andrew drove to the dojo where sophomore Alex Lefort hits the mats.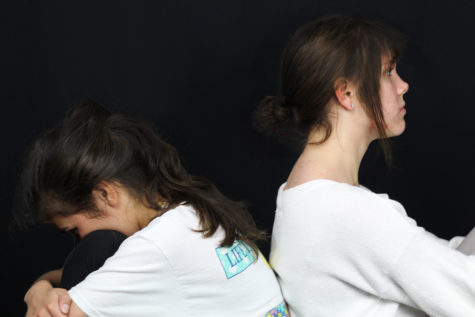 Anna Stockton, Staff Writer
April 11, 2018 • No Comments
Children are this world's most precious resource. They are innocent, pure, and carry the hope for a better future upon their backs. Yet our world cont...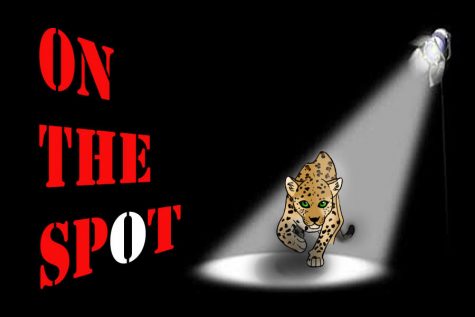 Gabby Garcia, Staff Writer
April 9, 2018 • No Comments
Students and faculty share their favorite moments and memories about spring, specifically their favorite things about the season.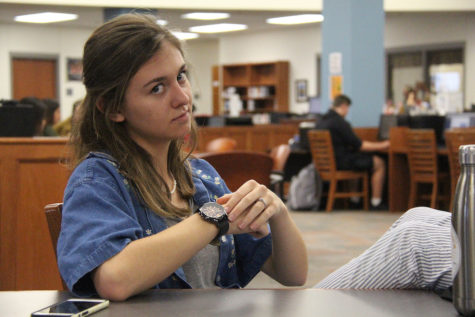 Lily Hager, Section Editor
April 3, 2018 • No Comments
Flaky can be good- flaky biscuits, flaky pastries, snowflakes. But flaky can be very bad- flaky scalp, flaky lips. Flaky people. According to...

Loading ...
Softball Standings
| | | |
| --- | --- | --- |
| Team | Conf. | Overall |
| Forney | 16-0 | 24-6 |
| Mesquite Poteet | 10-2 | 14-9 |
| Royse City | 9-5 | 18-7 |
| Lovejoy | 9-6 | 18-11 |
| Wylie East | 5-8 | 7-15 |
| North Forney | 1-9 | 5-12 |
| Highland Park | 0-10 | 0-13 |
| West Mesquite | 0-10 | 0-17 |
Baseball Standings
| | | |
| --- | --- | --- |
| Team | Conf. | Overall |
| Forney | 10-2 | 16-10 |
| Wylie East | 9-3 | 19-6 |
| Highland Park | 9-3 | 13-13 |
| Royse City | 7-5 | 18-12 |
| Lovejoy | 6-6 | 16-12 |
| North Forney | 4-8 | 12-15 |
| Mesquite Poteet | 3-9 | 8-19 |
| West Mesquite | 0-12 | 3-16 |