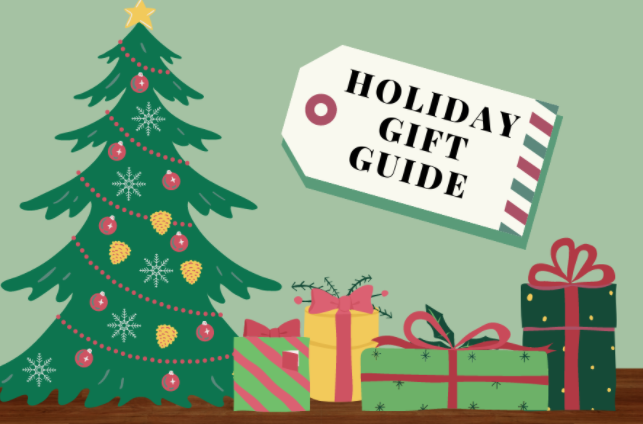 Ryann Daugherty
The holidays are around the corner, and many wonder about what to get their family members, friends and significant others. With shopping shortages happening globally, the pressure is on to find the perfect gift and soon. I have compiled a list of perfect gifts for any number of people. From teachers, parents, and grandparents to best friends, boyfriends and girlfriends, this gift guide is a helpful tool for thoughtful gift-giving. 
Grandparents: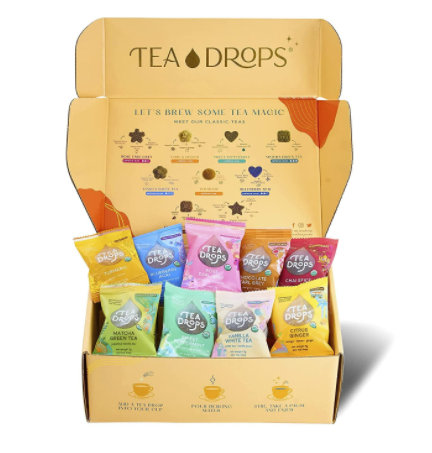 First up on the shopping list is grandparents. For those grandparents who love mornings or tea, this tea sample kit is a great idea. The sample kit features 15 different flavors with varying ingredients and caffeine levels such as Matcha Green Tea, Blueberry Acai, and Rose Earl Grey. The current retail price is $27.06.
Tea Sample Kit
The next item for grandparents is a classic LLBean tote bag. These are durable, come in a variety of fun colors for any type of personality, and are extremely useful. Add a monogram for a fun flair, or fill the bag with your grandparent's essential treats and favorite snacks. These currently retail for $34.97, but are completely worth it as they are super sturdy.
LLBean Tote
Parents: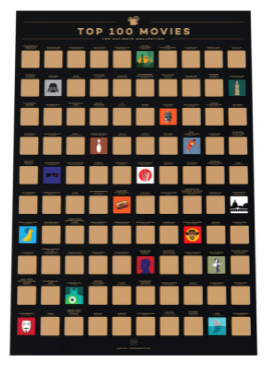 Now on to parent gifts. For your parents who are avid movie watchers, consider getting them a top 100 movie scratch off poster. You can even use it as a family bucket list, and watch them together. This scratch off poster features the top 100 movies, and a spot to rate them yourselves. Let the family movie nights begin! This one currently retails for $25.97, however there are several options on Amazon.
100 Top Movie Scratch Off
Another classic parent gift is a Yeti Tumbler. These cups will keep their drink cool all day, so they can carry it around at your next game day or school event. You can even get them a fun sticker with their favorite team, or monogram to make it their own. The 20oz Yeti tumbler currently retails on Amazon for $29.99.   
20oz Yeti Tumbler
Teachers: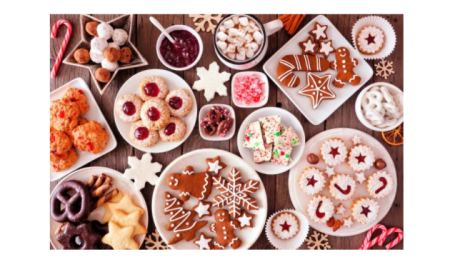 Another hard category to shop for is teachers. A classic teacher gift that will show your appreciation for their hard work is a gift card. If you know their favorite restaurant or store, consider getting them a gift card there. You can add a considerate letter to the gift card as well to make it more personal.  
Another gift that any teacher is sure to like is baked goods. If you can spend time and bake their favorite dessert, they will surely appreciate the effort. You can also pair this with a gift card, a nice candle, or a decorated card. 
Friends: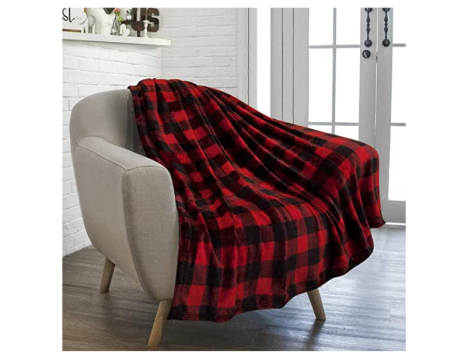 For a guy friend, consider gifting them a sweatshirt or shirt to their favorite sport's team or college. They will be sure to wear it, and it makes a great functional gift. These sweatshirts currently retail for $38.99, but there are an abundance of different styles and designs online.
College Sweatshirt
If you are shopping for your girl best friend, I would recommend a holiday-themed blanket and some of her favorite snacks. Getting them a large, fuzzy blanket will ensure that they use it throughout the holiday season. This one currently retails for $21.99 on Amazon.
Christmas Blanket
Boyfriends: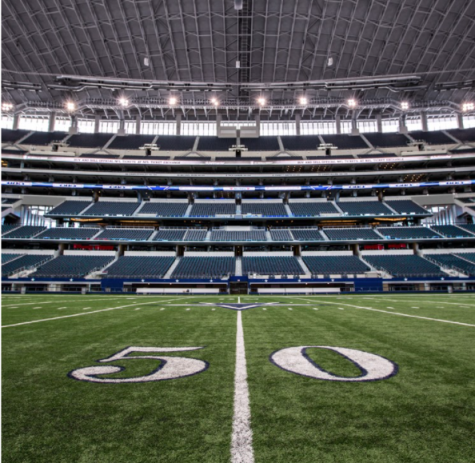 Next up we have boyfriends. Although boyfriends are notoriously hard to shop for, if you are dating a sports fan, consider getting them tickets to their favorite team. Although they can be expensive, you can find tickets for as low as $50.00 to a Cowboys game. 
Hats are a perfect gift for any boyfriend. You can again feature a favorite sport's team, travel location or keep it simple with a plain color. It is a super functional gift, and he is sure to love it. This hat currently retails for $18.29, but make sure to find a hat that fits your boyfriend's interests.
Auburn Hat 
Girlfriends: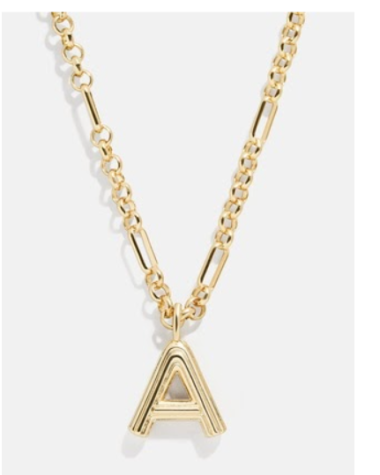 For a girlfriend, you can't go wrong with a necklace. You can get one with your initial or her's depending on what she would like. Also make sure to pay attention to what metal (gold or silver) your girlfriend wears to find one that works with that. My favorite website for trendy, well-made jewelry is BaubleBar. The plain initial necklace retails for $44 and the initial necklace with stones retails for $48.
Necklace with Stones
Plain Initial Necklace
I'm using BaubleBar again for my next girlfriend gift, as they offer customizable name phone cases. There are colors and fonts for any girl. Just make sure to notice if your girlfriend needs a new case. This phone case on BaubleBar currently retails for $72.
Customizable Phone Case