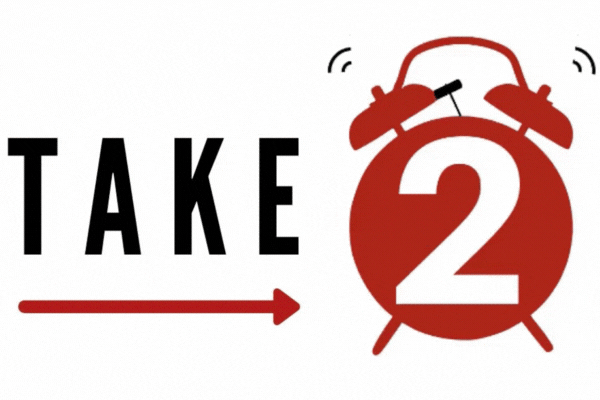 Hannah Gonzalez
Withdrawal from Afghanistan: After beginning the withdrawal process in 2020 and pulling all U.S. troops from the country, Afghanistan fell to the Taliban. In the wake of the withdrawal, the U.S. Embassy evacuated and the Afghanistan government dealt with the Taliban without U.S. support after a deal earlier in 2020. This deal between the Taliban and the U.S. government outlined the terms of the U.S. withdrawal from the country. The Taliban violated the terms of the deal, invaded the country and fought Afghan forces. While the Taliban have captured the capital of Kabul, protests take place across the city.
Significance: This marks the end of the 20 year conflict in Afghanistan between the U.S. and the Taliban. The evacuation efforts by the Department of Defence in the country move 5,000 to 9,000 people a day out of Kabul for a current total of 12,000 people, including at-risk Afghan nationals and Embassy staff. 
Haiti earthquake: A 7.2 magnitude earthquake occurred in Haiti earlier this week, killing at least 2,000 people. Current estimates for the death toll range from 10,000 to 100,000. Tropical storm Grace hit three days after the earthquake, and these natural disasters followed the assassination of President Jovenel Moïse on July 7, which caused political turmoil in the country.
Significance: While humanitarian aid began to reach the country, previous natural disaster relief efforts in Haiti received criticism. NPR and Pro Republica revealed that during a different earthquake in Haiti in 2010, the Red Cross misused 500 million dollars in funds with mismanaged projects and overhead management costs. Political upheaval from the assassination of Jovenel Moïse two months ago may also slow aid efforts.