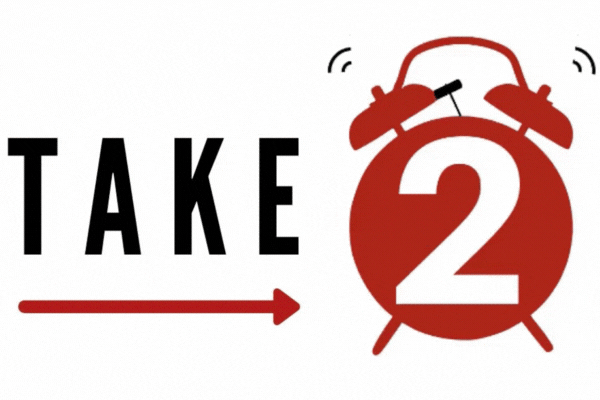 Hannah Gonzalez
MGM acquisition: Amazon purchased MGM Studios on Wednesday for $8.45 billion. MGM controls properties, such as James Bond and the Rocky franchise. This is the second largest acquisition in Amazon's history after the acquisition of Whole Foods in 2017 for $13.7 billion.
Significance: MGM Studios has more than 4,000 movies and 15,000 TV shows in its catalog. These properties are poised to be released on Amazon's streaming service Prime Video. Along with the existing properties, the 007 and Rocky franchises are available to amazon for new original movies. This purchase reflects the changing dynamics of Amazon since it's conception. The stock price for Amazon has grown 1,588% over the past decade, changing from an online book store to a large conglomerate of different businesses, ranging from cloud storage to groceries.
"Friends" Reunion: The original cast of the TV show "Friends", along with special guests, reunited on Wednesday. Guest stars included Justin Bieber, Lady Gaga and Matt LeBlanc. The reunion lasted for one hour and 45 minutes and included many different performances.
Significance: The reunion took place 17 years after the last episode of "Friends" aired on NBC in 2004. The reunion included the old cast members Courteney Cox, Jennifer Aniston, Lisa Kudrow, Matt LeBlanc, Matthew Perry and David Schwimmer talking about the show and participating in activities, including Lady Gaga singing Smelly Cat doesn't Stink. This is the first time the cast has reunited since the end of the show, apart from one unspecified private occasion.