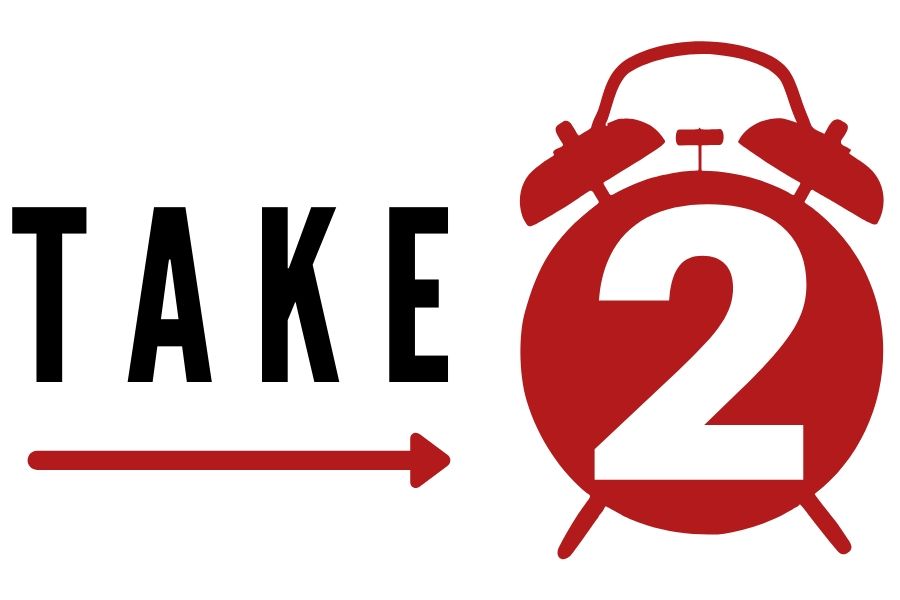 Hannah Gonzalez
Tropical storm Eta: Eta remained a tropical storm as it made landfall in Florida on Thursday. The storm began developing in the gulf region on Sunday, picking up enough force for a hurricane watch to be issued for Florida. Eta weakened as it approached land, discontinuing the watch. The storm made landfall with 50 mph winds and has the potential to bring 25 inches of  rainfall. 
Significance: Eta has proven to be deadly as it caused flooding and killed dozens of people when it hit Nicaragua over a week ago. The storm is among 29 others that have been named this year, making 2020 the most active season on record.
Nurse strike: At two hospitals in Philadelphia, around 1,500 nurses are taking steps towards going on strike because of what they view to be an unsafe staffing situation. These hospitals are Einstein Medical Center and St. Christopher's Hospital for Children. Nurses represented by PASNAP have also given 10-day strike notices to St. Mary's Medical Center in Bucks County and Mercy Fitzgerald Medical Center in Delaware County.
Significance: Nurses are showing concern for their own health and the well being of their patients. In doing so, they are expressing that they are not in agreement with the number of staff members working at each hospital. The threat of potential striking will not only affect patients care, but also the jobs of those choosing to stand against the hospitals contract with their parent health groups.