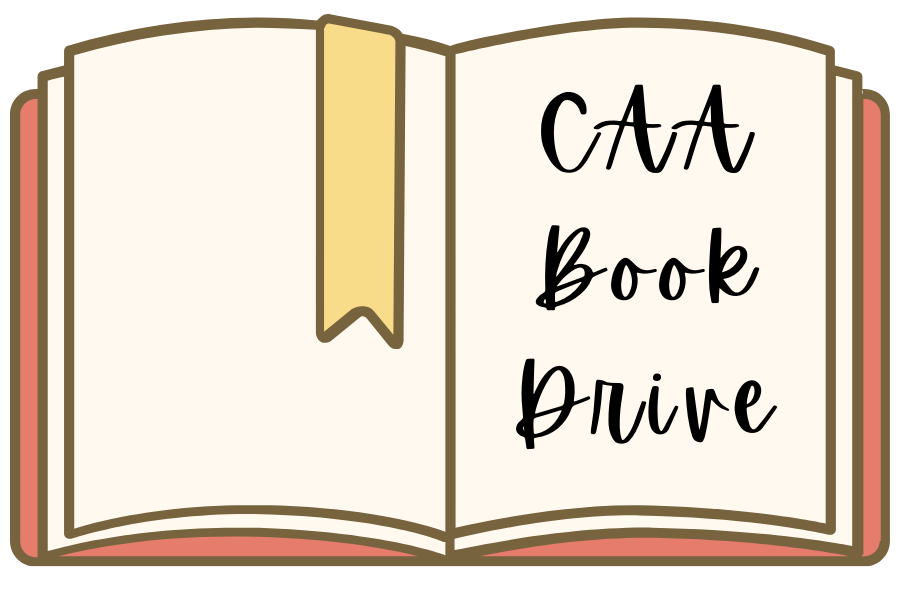 Ryann Daugherty
The Cultural Awareness Association (CAA) is hosting a book drive until Dec. 9. The goal of the book drive is to collect 500 books to help North Texas.
"Because of the global climate, it is imperative than ever that students have access to books appropriate for their lexile level, inspiring them to use their imaginations, acquire necessary skills and develop a passion for reading," CAA co-president and senior Pahul Ghumman said. "This year, CAA and the Lovejoy Literature Society (LLS) will be partnering with Reading Partners to assemble a district-wide book drive."
Reading Partners is a non-profit organization that tutors and teaches students how to read across the country. 
"There are many young people and adults who do not have access to books," LLS sponsor and English teacher Tamara Sakuda said. "Even in our local Allen/Fairview/Lovejoy community, we know that the act of reading provides so many benefits like increased academic growth and relief from stress. In addition, studies show that regular reading builds empathy in young people."
Books can be dropped off in rooms D126 and D114 at the high school. 
"We will take any book you've got," Ghumman said. "However, since our partner, Reading Partners, services school-age children, books geared towards adolescent audiences are preferred."
The CAA started earlier this year and is looking to grow their organization while helping others.
"I hope that CAA will encourage students and faculty to embrace the diversity that surrounds them and do the most they can to learn about various cultures throughout the world," CAA co-president and senior Prachi Saxena said. "This book drive is important to me because reading as a child can really help advance children's education, and it would mean a lot to be able to get books to kids across the world."