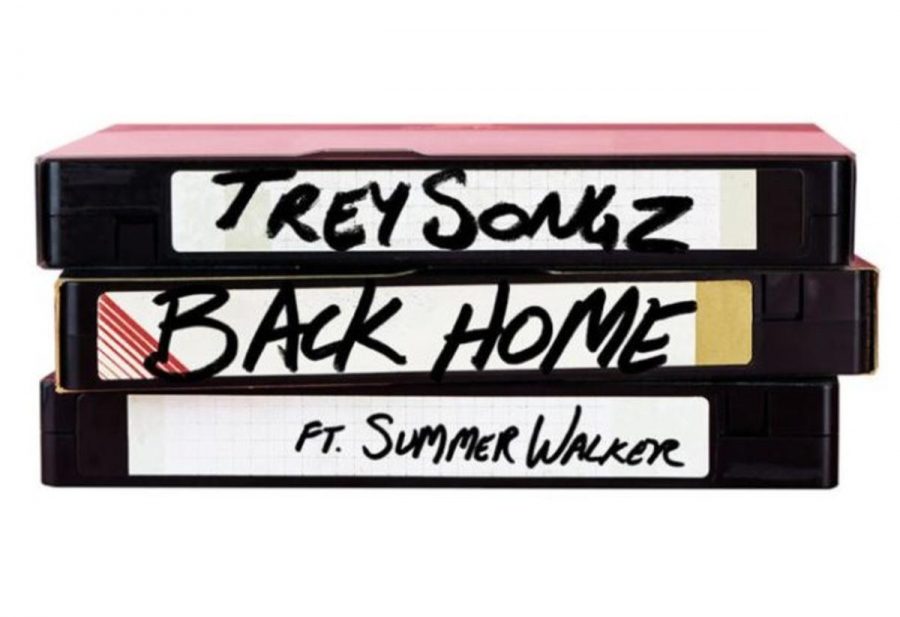 Courtesy of youknowigotsoul.com
After a three-year hiatus, Trey Songz is back with his latest project: "Back Home." The album consists of 22 songs, with major features from Ty Dolla $ign, Swae Lee and Summer Walker. 
Title track "Back Home" featuring Summer Walker is a song in its own league compared to the rest of the tracks on the album. "Back Home" gives nothing but a good, chill vibe that anyone can enjoy. The feeling of classic R&B is strong in this song and makes one feel like they are listening to 2000s Ne-Yo or Usher. 
Another song on the album is "On Call" featuring Ty Dolla $ign. Most of Trey Songz's songs are similar to each other, containing slow beats with vocals from Songz, but this song is different. The feature from Dolla $ign is one that makes this song good. The way Ty Dolla $ign hops on the track and rides the beat makes the song go from just another Trey Songz song to an instant hit. "On Call" is a surprisingly catchy song that was saved by the featured artist.
One of the few unique songs on the album "Be My Guest," catches the listener off guard with high-pitched vocals in the beginning. "Be My Guest" is your typical Trey Songz song, but with a twist. The artist actually has a few rapping parts, which shows some versatility. 'Be My Guest" is also the first song on the album so the song sets off the album at a good pace. The unique song from Trey Songz is repetitive but very fun to listen to.
Apart from "Back Home" and "On Call," most other songs on the album are lackluster and nothing special. Trey Songz is nowhere near the most talented artist on the planet, but he could be more creative or diverse with his music on this project. However, this is not to say that "Back Home" is a bad album, but it is a bad album compared to Songz's past projects. A few songs off of "Back Home" are definitely quick additions to anyone's R&B playlist, while others you skip in the first minute.
Trey Songz isn't known for his lyrics and is not much of a storyteller, but if you are someone who doesn't care about an artist portraying a story through their craft, this is the album for you. 
Rating: C+