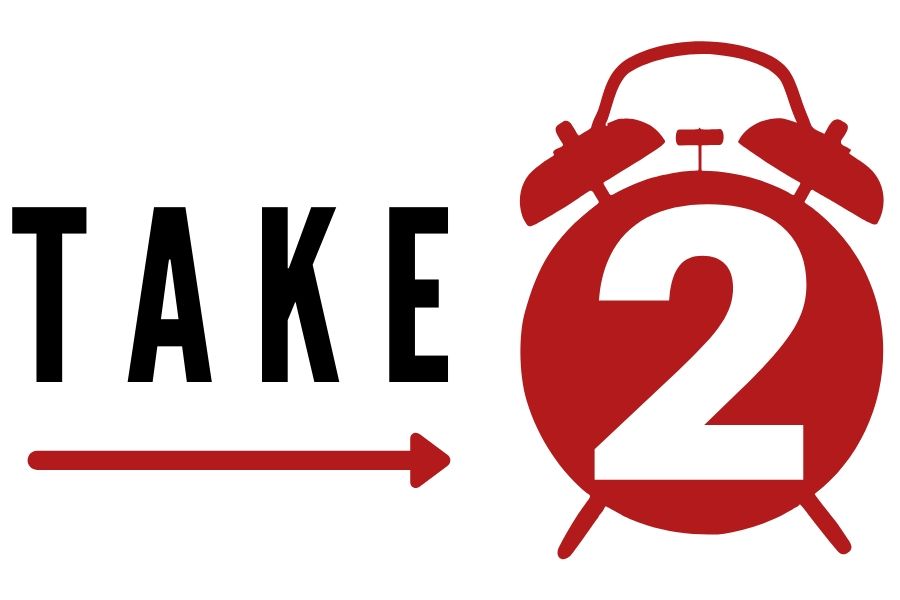 Hannah Gonzalez
President Trump and First Lady test positive for COVID-19: Trump sent out a tweet on Oct. 2 revealing that he and First Lady, Melania Trump have COVID-19. 
Significance: This is Trump's most shared tweet. Other political leaders, such as British Prime Minister, Boris Johnson, who had COVID-19, have responded. Johnson sent "best wishes." Additionally, Trump's age of 74 years puts him at a greater risk. 
Airline Layoffs: American and United Airlines layed off 32,000 employees on Thursday. This came after meeting the expiration of federal funding on Oct. 1. The layoffs can be reversed if the $2.2 trillion Democratic stimulus package is passed because it includes $25 billion that goes to airline payroll. 
Significance: Air travel is down around 70 percent from this time last year, leading to layoffs. The Democratic stimulus package was passed in the House of Representatives on Thursday, but now goes to the Senate.The Senate is majority Republican, which will make passing the bill difficult with Majority Leader Mitch McConnell and his party opposed to spending trillions of dollars on the package.